Wednesday 2023-03-01T19:45:00Z
The Emirates Stadium
Arsenal win
Draw
Everton win
REVENGE!!

They turned to shit again, 8-0.
Need to fuck these shitbox cloggers big time and keep them in the hunt for the drop
Yes Cal, let's keep the run going!
Gonna fucking do them, it'll be great.
Couldn't even beat Aston Villa at home.
Gotta put these lot away now. Our slump was ridiculous to lose to these lot. 3-1 and keep it moving.
This is the one @shamrockgooner
6-0
Though we do love a 7-0 against them, wouldn't say no to that either.
2 out of 2 so far.
We needed new thread maker bounce
i want to see us destroy them by at least 3 clear goals
so i take it then that he will be playing.
Need to physically smack Everton up give them some Dyche treatment that they dish out

Dyche to see you, to see you Dyche
Want to put at least three past these chumps.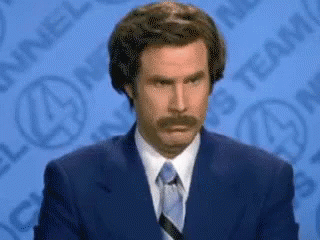 Really should be a regulation 2-0 win or so.
They have looked like hot poop soup since they beat us which was totally predictable. We know what they'll try on Wednesday. Crowd have to be in the ref's ear from the jump.
Score a goal in the first 20 mins and it'll throw their game plan out the window and should translate into a comfortable evening.
Our fast starts have really disappeared lately. Would be great if we scored early.