Arsenal vs Burnley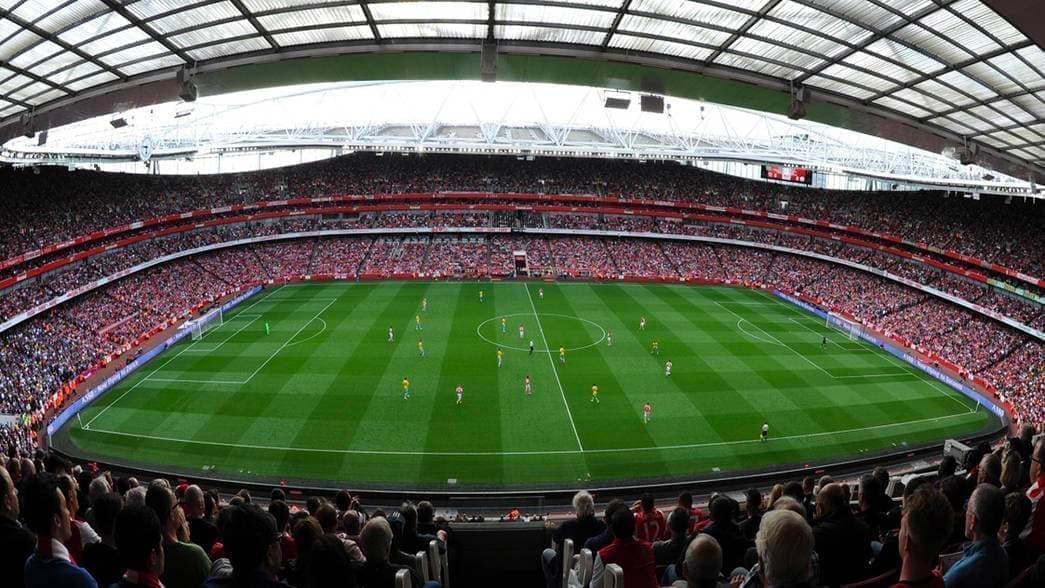 Emirates Stadium

Saturday 2023-11-11T15:00:00Z


Premier League
Result
Arsenal win
Draw
Burnley win
Should be a routine home win.
Arsenal 2-0 Burnley.
Burnley have been as bad as Sheffield United this season, so we shouldn't even be breaking a sweat here.
4-0.
Easy peasy lemon squeezy.


Burnley will just defend but It should be a comfortable 2-0 win.
I would say they've been worse. They're obviously far more entertaining than Luton and Sheffield but they have that Norwich under Farke naivety about them of trying to take on any team head on, and while they do create chances, they can't convert them to save their lives. They've scored the least amount of goals in the PL.
Should be a very the comfortable win this. 3 or 4 nil I reckon.
17-0 and nothing less. Big Vinnie's boys are shite.
because arteta embarrassed the PGMOL, we will be down to 6 men in the 1st 5 minutes…mostly because they breathed wrong.
If you're not getting 18 pts from Sheff Utd, Bournemouth and Burnley, then what even are you.
Tbf, it'd be peak "Barclays" for whoever wins the league to slip against one of those 4.
It's like a good omen at this point.
FYI, Arteta said the people who are certainly out for tomorrow are:
That's good news as that means Saka and Tomiyasu are probably fine. Nketiah is also back.
Odegaard and Jesus are probably back but I can see the club not rushing them back.
Tbh I'd rather Jesus and Odegaard miss Burnley if it also means they miss international duty so long as they're eating to go vs Brentford.
Ffs keep forgetting about Timber. I'm a terrible human being.
I agree. If Eddie is fit, I'd be tempted to rest Saka, in addition o Odegaard and Jesus, play Martinelli, Trossard and Havertz, with Rice and Jorginho again in midfield.
I reckon I'd go
Raya
White
Saliba
Gabriel
Zinchenko
Rice
Fabio
Havertz
Saka
Trossard
Martinelli
It's a pretty fucking good team, considering the injuries. Hope we see the attack click today

Team's lose 2-3 games attempting to play attacking football then decide to be practical and play a low block once they come up against us.