Arsenal vs Spurs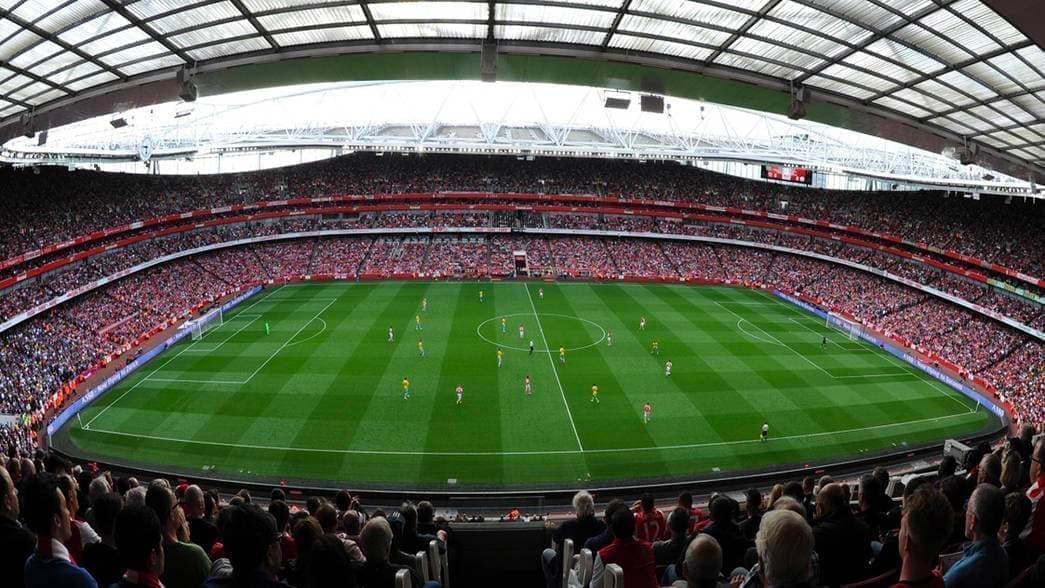 Emirates Stadium

Sunday 2023-09-24T13:00:00Z


Premier League

Sky Sports
Result
Arsenal win
Draw
Spurs win
Biggest NLD in years. I just hope we get the 3 points somehow

This is the first game this season where the opposition are a big club in form and their attack will be the strongest we've faced, so this certainly won't be easy.
If we can keep a clean sheet I think we'll win but if we don't, it could go their way, so we can't afford to be be wasteful in front of goal.
I'd have Havertz on the bench for this as we need every player at the top of their game.
He's shown very little to deserve starting in what is arguably our biggest game of the season, especially at home where the pressure is greater.
3-1
Put them back in their place
COYG
Said in the PSV thread, feeling pretty confident for this one. They play a very open style and it'll be tough for them to stop us scoring but us conceding feels inevitable too tbh
Raya will be startin, won't he?
Time to show them who's boss.
They've had an easy start to the season fixture-wise. So have we. But we mean business and they are just Spurs.
He's had two clean sheets, despite being against easy opposition and it's hard to drop a player who's done nothing wrong but Ramsdale has had experience of the NLD before which might go in his favour.
Arsenal 3-1 Spurs.
Then I can finally get a weeks respite from the suck Ange's dick parade that's happening daily here in Australia.
Send em back to reality Gunners…
Anyone who votes for us to lose, should get an automatic 1-week ban.

Let's put them to the sword this weekend! They deserve a humbling!
I think we'll play the exact same team as against PSV.
Good afternoon my hip swinging beatnik brethren of the great North London divide .
My best regards after a very exciting season, unfortunately ending for you my lovelies ,with City's
dodgy cash being the eventual winner .
Angelos our Hellenic Spartan demi god has certainly revitalized us . After the dirge of 4 years of Anti football from Conti and Mourinho , unbelievably we have moved out of the dark shadows and the light has risen again . The pain has gone and blimey l can actually enjoy footie again.
The geezer's all out philosophy of swagger has given us a glimmer of hope . At least we will give it a go and not sit back . Maybe a costly mistake but like Achilles better to die young with glory than an uneventful life of mediocrity.
Olympian Angelos we live or die on Sunday but will do it in style.
Strengths , Madison makes everything go through him , best signing for us since Gazza , Biss giving freedom is a different player . A midfield to be proud of at last .
Weakness , Son bang average, no strength in depth. No real Kane replacement and a midjit imbecile chairman.
So l have no idea what will happen but l think it will be very different from past year's . Your looking good but l'm not sure if your any better than last year . Rice seemed vastly overpriced and l'm not sure if he is any better than Partey . I suppose he may end up doing a stretch so Rice will be main man . Havertz ?
Still you will be firm favourites but like Pandora's box l feel there is hope . Most probably it will come crashing down but blimey Angelos has let us dream.
I hope you all keeping it up and in good health.
Thank you for having me again and see you all my old muckers in the future .
Much love, your naughty mate
X X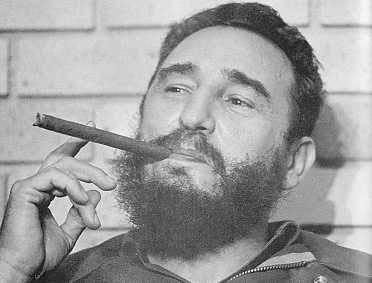 Lovely to see you back, mate.
We gonna put Angeball merchants in a spliff
Every time Merson opens his fucking gob it goes tits up.
I've gone with a Spurs win
I don't trust Australians , cheating dirty vermin.
Angie Pop-a-prawn on the grill is a devious looking shyster .
Where's there's a trip , there's a penalty.
You've only got to try Fosters lager to know the kangaroo fiddlers are cheats .
I like your optimism sham.
Fuck em.
Wish we had a Merson now .
There wasn't a player who could come near him when he was on his game . Merse was unplayable. Sadly we didn't see The Merson who could have been . In my eyes and the old Gooners , Merson was THE magic man
When Merse speaks , listen, those who don't like his words, dont like the truth.
100% respect from me. Brilliant player.
Speak the truth Merse