Full name: Alexandre Lacazette
Date of birth May 28th 1991
Place of birth Lyon, France
Height 1.75m
Playing position: Striker
I miss the days when we didn't allow player threads until Arsenal.com announced them

Still, I'm proper excited about this guy, looks a real prospect.
If you look carefully @Leper this thread is currently unlisted, so this only shows up for Mods and Admins, so technically nothing is official per se yet, just getting ahead of the game

Also, fuck waiting for Arsenal.com to announce anything, they're as slow as our board at doing anything

Ah so you just want the glory of starting the thread

I was wondering why no one else had posted and asked you wtf you were playing at.

Also I now know what that little symbol means.

Who wouldn't want the glory of starting the thread for potentially our most expensive signing ever? :kosc:
(But Mysty, we could still get Mbappe! :giroud3: )
Much like Christmas, it doesn't hurt sometimes to open a present the night before the big day, in the same way we may as well open this thread a little early when the transfer is all but done :per:
Welcome to Arsenal, Alexandre!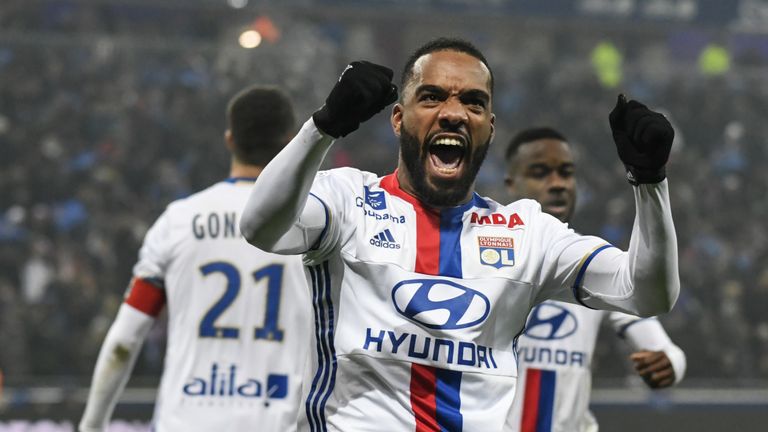 WOOOOOO HYPE HYPE TREBLE INCOMING
Some people are so impatient. Imagine if this deal collapses :giroud3:
GET THAT FUCKING EMOJI SORTED
Let's hope he doesn't Lacazette deadly finishing prowess.
I didn't see any official news, tbh :per: