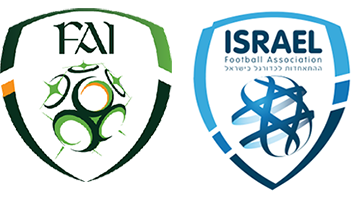 Throw a fat baked potato in the mouth and shout something random, that will do.
Bellerin OUT btw
Nice introduction for Lampard here.

You're determined to die on this hill
Then Gareth comes here.

Wow, I was just wondering how they could further delegitamise this qualifying tournament.
Not bad

How is he in any way Scottish?
The Southampton striker, 24, has been capped by England Under-20s but qualifies for Scotland through the grandparent rule.
Fair enough. You're welcome to our cast offs.
Though, if I were him, I'd have chosen to play for Antigua and Barbuda. Slightly more glamorous than Scotland

He is

Have you seen our strikers? At least he scored in 2021 so far

2-0 Turkey.
Frank the Farmer failing miserably already.
3 0 vs Turkey 50 minutes.
Jesus that's not good what's happening ?
Tete? He doesn't even always get into the Fulham starting XI

Yeah that's pretty bang average. And I have no idea who your left back is.