Whats happening with yaya ?
Just injured I think, just wait to this beast gets fit.
He will be our surprise deadline day signing

It's Sanogo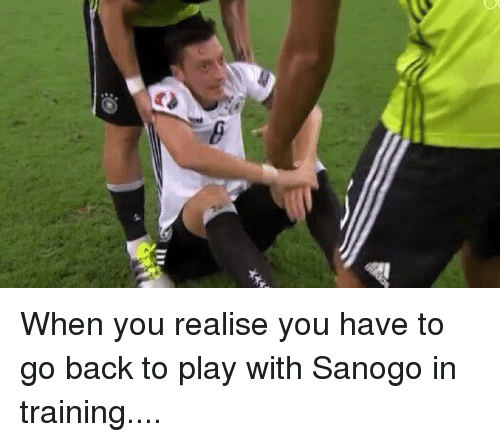 He'll hopefully be ready for the league cup.
It's really clever strategy by our brilliant manager.
People have been complaining about Giroud being a donkey upfront. Wait till you have suffered Sanogo for a few games, you all will be crying for Giroud to come back and never will you hear another complain against him.
I don't feel like this guy deserves a thread.
I want and need the chaos. Bring me the chaos.
We've lost Wilshere and Gnabry already, we really can't afford to let any more of our top talents leave this window.
Yaya Sanogo would have been the best transfer of deadline day, well for us anyway
Prepare for massive disruption in the league cup!!!
Gotta love the CHAOS FACTOR!
this guy is still here an gnabry is gone wow
My anus is ready for Sanogo.
He'll never hit a target that small.
Even more amazing is, we loan out Wilshere, sell Gnabry, yet keep Sanogo, Walcott and Chamberlain who are earning around 10m a season between them.
What is amazing about that?
fixed it for you