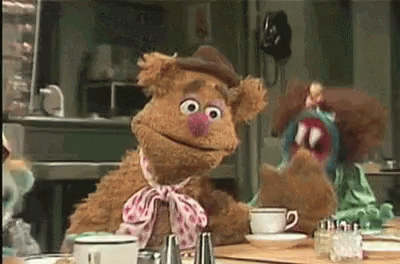 Can you post some good news? Maybe?
What an arsewipe
Kia and edu really stitched us up on this one
as he currently makes €7.5m per season
Not too much to subsidise 70% of

Ain't going anywhere. Maybe a late loan on deadline day with us covering 85% of his wages. Pointless.
Erm, well ok, Sainsbury's gave me an extra packet of biscuits by mistake with my online shop this week. Winning.
What kind? Only good news if it's dark chocolate digestives.
Ah, milk chocolate hobnobs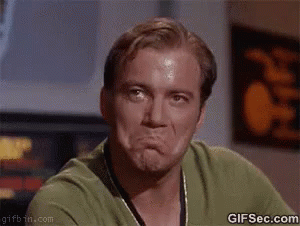 That is a big win. Big win.

Don't let the door hit you on the way out