Maradona, Messi, Pele, Roger Milla
Oh c'mon Craigie this is such a hipster pick.
At least put Diaby in there, it's okay to go with the obvious and correct choice even if it's boring.
Lauren, Sol, Touré, Cashley was better.


Not at playing offside it wasn't.
Tbf, those 4 were pretty average, just happened to be before the influx of talent from where the real talent is, like

They were good for brexitball standards though
Correct but just like Ringo is a limited drummer you don't fuck around with the best band in the world.
Tbf I was just kinda trolling trying to get a "go back to the streets of Madrid thinking that wearing an Henry shirt is what being a gooner is about" type response.
I failed.

Nah you never. It's your interpretation of my shit English tbh.
I come in peace.

Cruyff, Messi, Maradona, Higuain.
Might be a squeeze on the mountain
Only room enough for 3 on Mount Goatmore:
Patrick Vieira
Thierry Henry
Kevin Nolan
Unidentified back four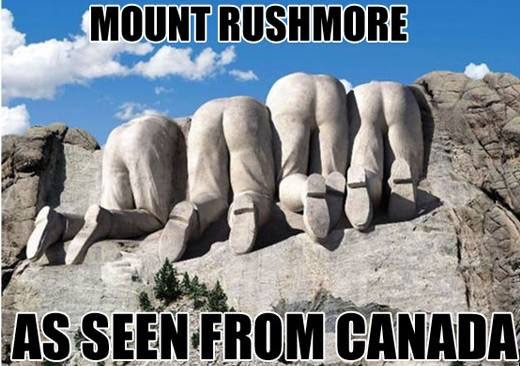 Thierry Henry
Patrick Viera
Ian Wright
Tony Adams
Non Arsenal players need not apply.
Garry Twigg
Bergkamp
Ian Wright
Freddie
Messi Pelé Cruyff Ronaldo
Arsenal version:
Gervinho Podolski mustafi Chamakh
Was cycling through the first few posts preparing to then say exactly this.
Cruyff is the first name, pop him on the mountain face and plan around him.
Listen mate, I know you Spanish can't handle Portuguese superiority but the truth is there for all to see. He would have got far more recognition if he'd moved to a more prominent club in Europe like that Ajax backstabber Cruyff, but he stuck by his boys and is the truest of all the GOÃTs.
For the same reasons, Matt Le Tissier makes my Mount Rushmore.
Never really thought Cruyff got recognition for his time at Barcelona. It was always Ajax/Holland.
Season at Feyernoord is some end of chapter too.