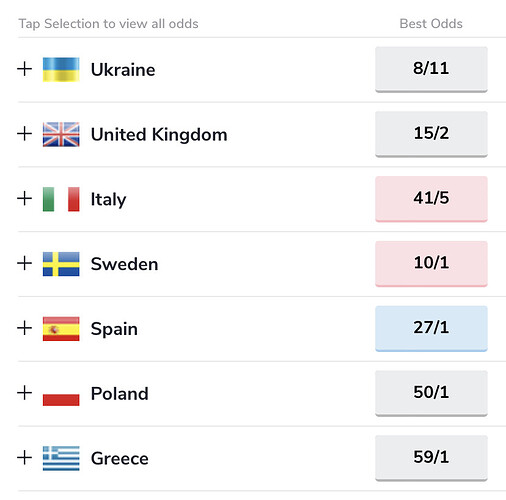 Bloody Russia! Finally back in Eurovision's good books and we're going to lose out on a sympathy vote!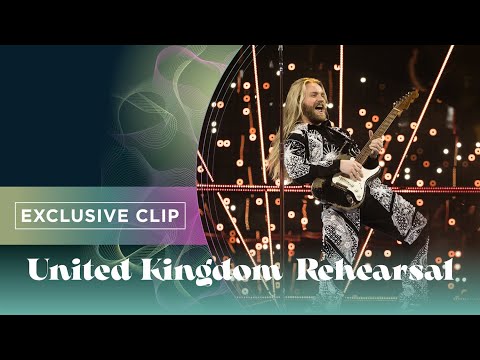 This is one of their best songs and it was written about fifty years ago before they went more commercial.
Great to see their still touring after what they've been through.
The missus moaning .



First the Russians invade, then U2 come to town, as if the poor fuckers haven't already been through enough.
I think Bono would absolutely smash a geopolitically awkward North London Forever.
Xmas special.
lol Jakey no likey the U2?
What do you think of their version of Needles and pins?