Liking both sides of OA arguments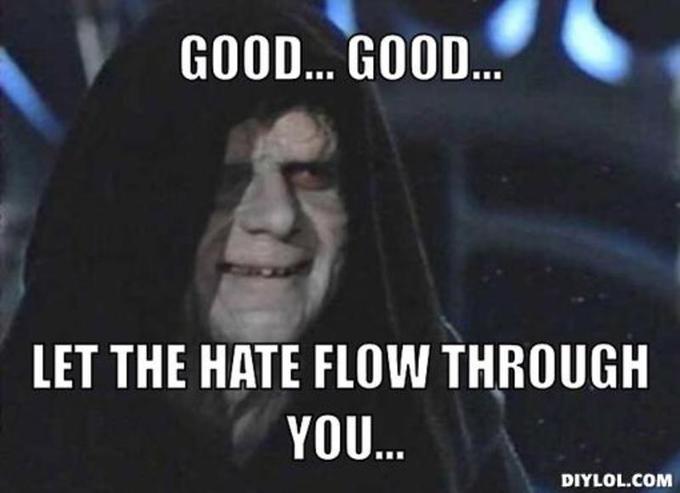 I love coming back to OA every so often and seeing what's been going on
Just had some pints (not cans/bottles/beers, actual fucking pints of lovely Guinness) with a mate for the first time in 18 months. Man I missed it.
Had a feed of pints a few weeks ago after a mates wedding in London and it was just the best thing ever. Even my hangover the next day was tinged with a feeling of contentment.
I'm almost home and I'm absolutely buying a couple of cans. Whatever happens happens.
No red bull thank you very much @BizzySignal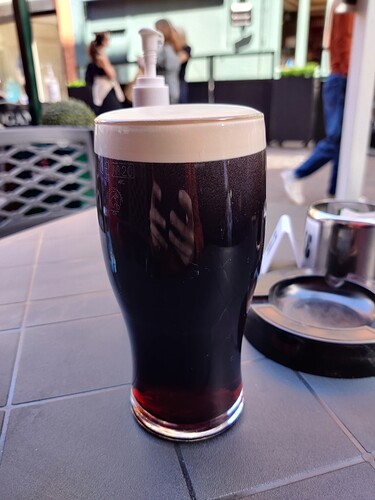 Is there anything more beautiful than a pint of Guinness?
I fucking love Guinness and even with the hot weather I can't bring myself to drink anything else at the moment. A gloriously wonderful drink.
And on that note… I absolutely love a day at the six nations/Autumn internationals on the Guinness.
My dog , I absolutely love my Labrador but not as he loves me

Truly a sight to behold.
When lockdown opened up here in April I had my first ever pint of Guiness at a pub as I just felt like it had to be done and I haven't looked back ever since.
Guiness is the GOAT drink if you ask me, absolutely love it.