I've had thunderstorms predicted all day every day since Saturday but all I've had Is sunshine and some cloud.
Still hanging in around 28 all this week. That's tolerable. Bit of thunder last night, no rain, though.
Didn't stop raining though so all in all it was a shit month
I can't say that for here haha. July was about 90 percent sunshine here
Same for us, 30 degree days lifting the tarmac off the roads. A few days into it our green countryside was starting to go a dry yellow. Other than the nights it was paradise. Back to shit rain and depression weather now though.
Sounds brilliant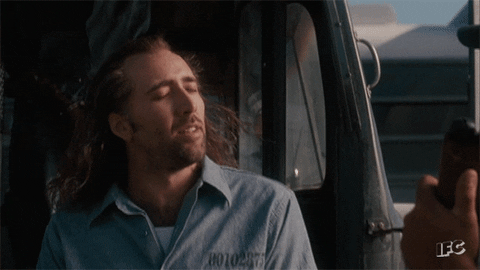 Still hanging in the high 20's - low 30's here. Hasn't rained for a month or more and farmers are starting to harvest early to salvage what they can.
Is Greece and Turkey on fire because of Global Warming?
Someone sold me a myth a couple weeks ago that the second half of August would be a mini heatwave but instead I'm staring out of a window at another wet and rainy day. Serves me right for believing the rumours!!!
T'was a myth. There was never a heatwave on the cards.
It is trending well for the end of the month, could be warm in some spots, but it can take only one tropical storm to shred that trend. Could be some torrential rain Saturday night and into Sunday for the UK, thunderstorms possible later on Saturday in the South East of UK.
It'll come middle of September, when the kids are back at school, for a couple of weeks
Easily the worst summer in my lifetime weather wise. And the fact travelling isn't particularly easy makes this a thousand times worse.
It's went from my best to probably one of the fucking worst in the space of a month, I don't even remember what a blue sky looks like. Every day for the last month has been pressure headaches and thunderstorms.
The sun is backkkkk






its hot all week here again
Where have the high 20's to 30s been this summer man.
Is British summer really May to early July nowadays? I always get a good tan around that time. Latter July and August are so inconsistent and dead
Just been on bbc weather there
For Summer 2021 (1st June - 31st August)
Scotland and Northern Ireland had the best summer in the UK




Love it, the first three weeks of our August were horrible , everyday was humid overcast but July was fucking unreal, proper Mediterranean weather, would love to have summers like that non stop, anyone who says you would get bored of it is a loon. Fucking rain and grey skies are boring, sunshine and clear skies is heaven.