Gotta love this sketch. I'll admit I don't know much about the Rwanda migration agreement, but the details don't seem to matter anyway (in regards to what most seem to be arguing about). All the Conservatives on Twitter are running riot about how Europe is making decisions for the UK. They clearly know nothing of the ECHR and Britain's involvement in setting it up.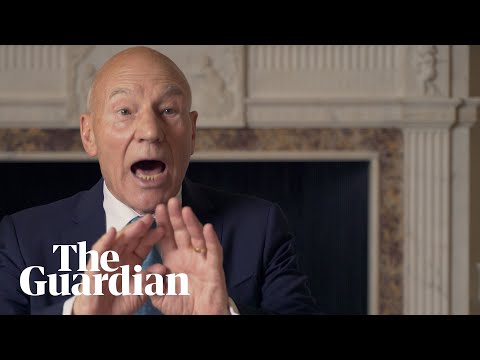 Nasty party. Should criminalise being a Tory
Yeah that's fucking horrible
This is what you get with a government that has no credible opposition.
We've got the worst PM this country has seen with a cabinet full of self serving nutters and this will continue until Labour start doing what they're supposed to which is representing working class people.
I see this lot are criticising the rail workers for going on strike by saying they earn more than nurses. Funny they didn't care about nurses salaries before, just when they can use it for some political point scoring.
Lay off the rail workers government.
Pre covid this would have fucked me.
Now I can wfh I am very chill and relaxed

The rails workers are stupid as hell, this will only get some of them fired if the pay increase happens.
Luckily they will have plenty of time to support nurses when they go on their strikes soon!
Industrial action really allows people to show their true colours.

Hopefully the floodgates are opening and the end is nigh
I think they were all waiting for this anyway.
On a sidenote, I hate how they always tweet the fucking letter. Feels like the letter is now being written for the tweet and not the PM.
Been an awful week for these people.
Losing a seat like Tiverton to the Lib Dems is mad.
Huge result.
The savings in FoI processing must be astronomical in this government though.
They really want to John Terry their way into this war don't they.