Saul Niguez would be immense
So, I'm not really big on these moves myself but there's 3 players I have seen most gooners begging for the past months.
Grealish
Bissouma
Sterling
If the club wants to make a statement that brings some joy to the fanbase, they know what to do.
Right, looks like if there is a move on Deadline Day, it's gonna be for a right back. So who do you want?
(only including names we actually have been somewhat linked with)
Tariq Lamptey
Max Aarons
Noussair Mazraoui
Zeki Celik
Mert Muldur
Tyler Adams
Takehiro Tomiyasu
Kieran Trippier
@Gladiator with a vision

Yes, well it wasn't difficult finding someone better than Bellerin.
And I also voted after we signed him.
But apart from that, I'm a genuis.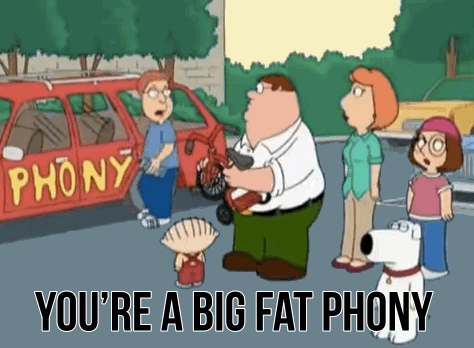 Dammit @GC-Maniac , you are supposed to close the polls.
You made me praise Glads
What are people's thoughts on Ivan in the PL so far?
Been fantastic so far. He offers something different with his tenacity, link and hold up play plus looks a natural finisher. Wouldn't pass on a CF option like him.
Very impressive thus far, can't really fault him too much.
Never mind DCL and Toney, Isak is the only guy we should be in for BIG TIME
Osimhen and Vlahovic are better. Not that I think we have a chance at getting them, but hey, this is the wish list thread.
Absolutely. Definitely one of the most promising young strikers out there.
It would be a waste of money to get a top young European striker, until we have a manager that can get the best out of their potential.
Arteta has managed to turn Aubameyang from one of the best and most efficient strikers in Europe into a non scoring wide player and our attack is one of the the worst in the PL so I can't see any decent player coming here.
Refusing to sign a new deal apparently. Think he could be available in January…
Yeah for sure. But bigger/better clubs than us are interested in him. Been linked to Man City, Atletico and Juventus. Plus he has a tricky agent who is after a big commission.
I caught a bit of a Fiorentina pod (I am desperate for football content during the international break) and they were advocating for Rocco to pay Dušan basically whatever he wants, pay the agent whatever he wants and to sign a shorter extension with a release clause. Otherwise this does kind of look like a Juventus special.
Why do you think so? A lot of strikers will be available next summer but there won't be as many clubs looking for them.
Yeah maybe. But they'll surely be after CL football. Osimhen hasn't hinted about wanting to move on anyway, he's well paid and only been there a year. Plus Napoli are top of the league at the moment, genuine title contenders.