Good point. You'd have to negotiate that into the contract ahead of time. I should have worded it differently.
Walcott with the brace against the scum…BEAST MODEEEE
The only NLD I've ever been to.
I always remember the amount of people leaving the game when they were 2-0 up, it was a hell of a lot but to go on and win in the way we did against those was an incredible experience I'll remember for the rest of my life.
I can't even fathom that we'd be able to muster something like that up now

When he played for us, he used to frustrate me no end. Hated his contract and everything.
I look back on it, I love his finishing style, how direct he was. And the shit we have had on the wing since.
But just another injury prone player who was never there when we needed him. Always had to play him into form to then get injured again. Eurgh.
If it gets to 4-0

One of the worst first halves I've ever had to witness and yet it all worked out in the end.
The ball has been passed forward by Rosicky to RvP, and Theo is in the top right of our screen, slightly behind Assou-Ekotto. Scott Parker is the player closest to Assou Ekotto in this frame.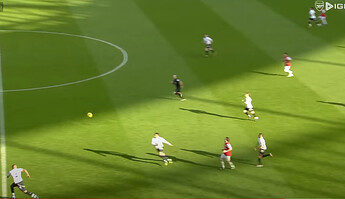 20 yard gap between Walcott and Assou-Ekotto in this frame. Parker trailing Theo by a metre. Sensational sprint by Walcott. First touch was decent, second touch wasn't the best, but the finish was immaculate. Ledley Kings looks horrendous in these highlights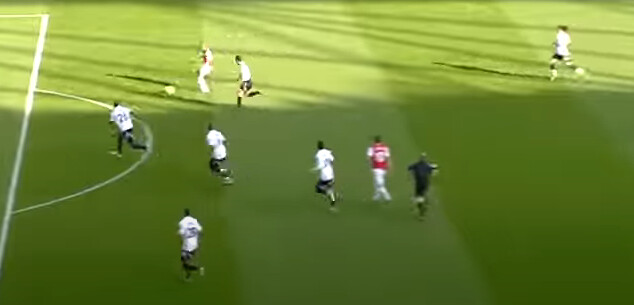 Good image.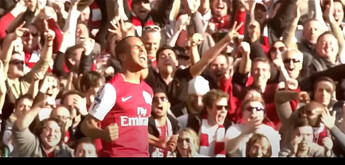 5:59 to appreciate the Walcott sprint and Assou-Ekotto lazy jog.

Never noticed the slight deflection on the Sagna cross until now for the Rosicky goal