Must have been tough on the family. The hoax and then him actually passing away a few days later. Unnecessary drama and pain.
RIP Mr Treeger.
Sorry for your loss @Phoebica
Well, not sure I can be too sad, he did make Rachel cry after all…
RIP Dennis Waterman aka Terry from Minder .
A very sad day .
RIP .
Oh bloody hell. That's such sad news.
Wonderful actor and I can watch Minder and The Sweeney any time of day, any day of the week.
RIP to a great
Remember The Sweeney & Minder well was a good actor !? Real shame !!
He's brilliant in New Tricks.
Sad day
Great actor. Loved him in New Tricks
The grinning girl meme lady committed suicide at the age of 16.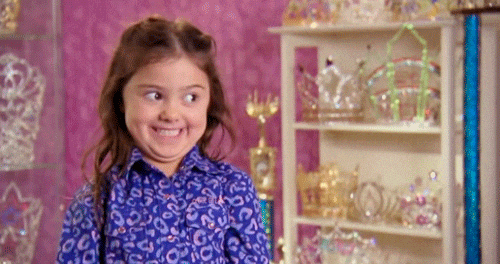 RIP Earl. The Graboids can't harm you now.