At least say this with a minute left of the game
0-0 against Burnley, Spursy.
4-0 against Burnley, Kane x2 Son x2, also Spursy.
Spurs have had one shot in nearly 20 minutes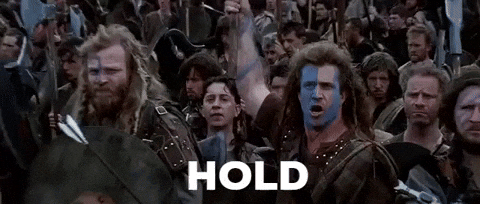 Burnley doing a good job so far. They are just very tight at the back, very little space between players and the lines, like watching Atletico.
They also had the best chance of the game so far.
I hope they keep going like this, Conte doesn't like to play games like this.
This game is set up for a jammy Spurs goal isn't it
Or a jammy Burnley goal… Why not…
Why… not…
Spurs are blatantly gonna get a jammy goal , the cunts
Oooooooo
Impossible they didn't score here
Was that Laca or Kane?!?!
When you're missing chances like that then it may be our day
Here we go, VAR… probably gonna get a weak pen
Heart palpitations

I don't need this


pen
VAR is certainly anti Arsenal
Wtf was VAR checking there?
Skylluminati strike again