Cheers all

many festivities with my classes today

You at least able to find a nice pub garden somewhere to have a few beers with some mates, either tonight or more likely this weekend?
Happy belated to @BigWeng_4LYFE, @Ocke and @Cristo



And happy birthday @Leper



Yeah this weekend definitely. I intend to do very little apart from eat something rather unhealthy this evening

I'm astonishingly baffled by your emoji selection and have legitimately been trying to work out if it has any meaning for ten minutes

it's pretty obvious what it means, you're having a few games of curling, then having a quick bite of salad to eat and then off to the ferris wheel in the evening
Happy birthday @Leper

Err, hence the 'belated'

Happy birthday Sundog. OA vet indeed



Have a happy birthday @sunny310c hope you have a good one brother





Thanks for the wishes all.
Recently picked up cycling as an exercise. Went for a 40 KM ride this morning along with the wife and got a flat tyre half way through the ride

.
So has already been a more happening day than usual.
Happy birthday @sunny310c . Here is a cake with many smiley faces to represent your overall happiness about Arsenal Football Club.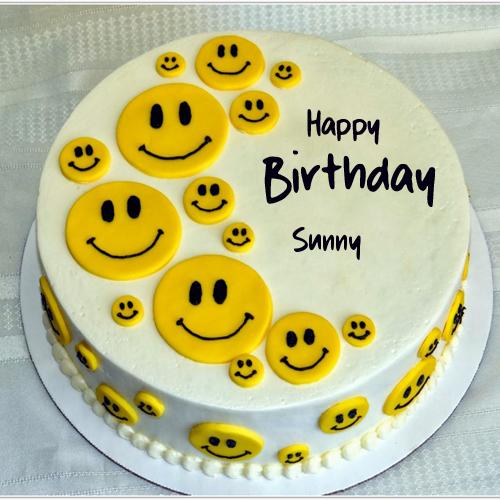 Notice: cake may not accurately reflect Sunny's views.