Well a business transaction took place


/

I think there was no doubt that Epstein's settlement was intended to protect Prince Andrew but then again it seems completely just that he now faces the music for his behaviour. Feel sorry for his mum having to see this all happen in her twilight years but I guess as their mum she also needs to think about what she's raised when she looks at her offspring.
People with latent support for the monarchy right now.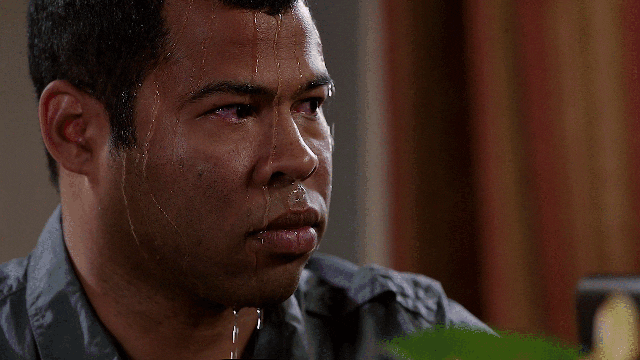 My monarchy…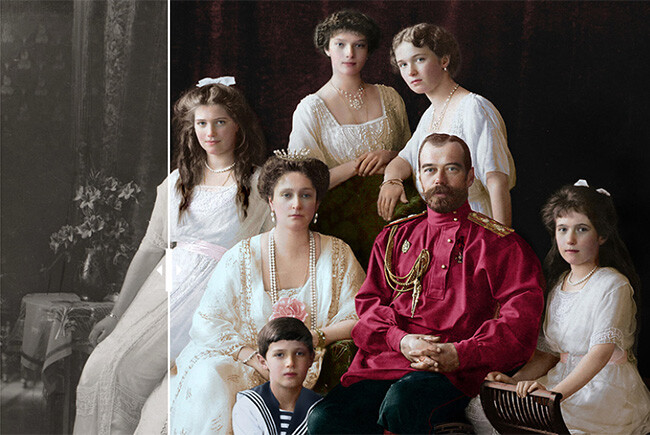 P.S. Kinda weird how the last Tsar of Russia looks exactly like the last non-Putin President of Russia.
Prince Philip, Duke of Edinburgh and husband of Queen Elizabeth II is the grandnephew of Tsarina Alexandra. The Monarchies back in those days were all closely intertwined.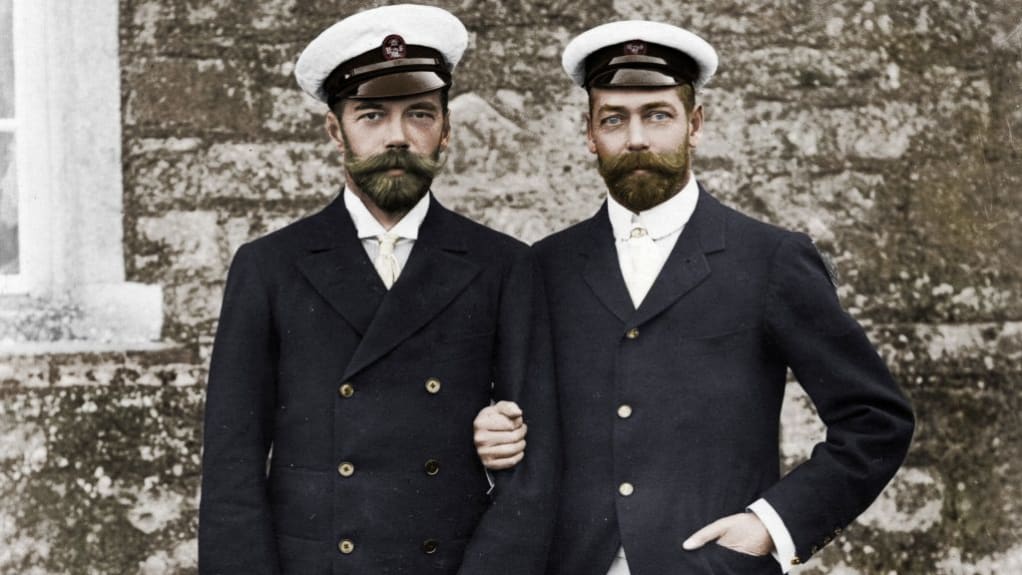 Czar Nicholas of Russia (at left) and his nephew King George V of Great Britain.
I think Medvedev & Nigel Farage may be related to them too.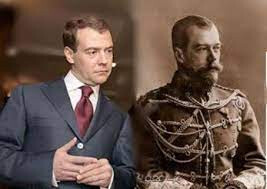 Cousins, also both were cousin of Wilhelm II.
And more than closely intertwined, they were borderline incestous.
There's only one explanation for the striking resemblance.
Vampires.
Wiki writes nephew

In any case they're all connected, didn't keep the peace anyhow and didn't end well for Nicholas…
Funny you're talking about this, The King's Man goes into detail about George V, Tsar Nicholas and Wilhelm II and I just watched it last night.
Crazy how closely related the European monarchies were back then.
Keeping it in the family

They kept WW I within the family too. They could have met and settled it with a game of croquet or bowls, like civilised people.
Absolutely ridiculous when you think about the loss of life.
I blame the parents. State hand outs. Free school meals and never done a days work.
What sort of example is that setting the kids. Benefit street we have a new series for you.
The whole lot should be guilty by association.
Come the revolution they're first against the wall, bop bop bop.
Might have to start an Australian politics thread (I kid).