These two are good mates, nice to see Djoker congats Medvedev at the net at the end.
One of the all time great interviews.
Hope Med goes on to win more.
That was an annihilation
He'll win more, absolutely elite on hardcourt as proved by his wins in the masters events and the 3 slam finals he has made.
L2 + Left

I really thought I saw him do the dead fish. Turns out he did lol
EDIT: Wrighty's legacy lives on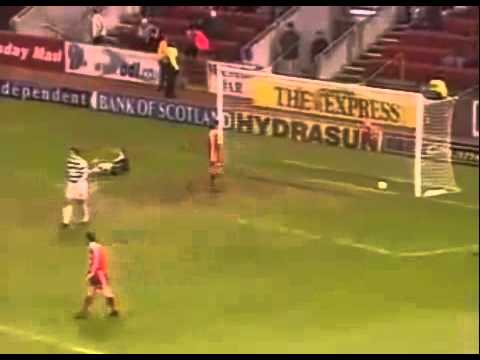 Daniil not afraid to say that he thinks Djokovic is the GOAT in his ceremony interview.
I guarantee you he would have said the same about Nadal or Federer had he beaten one of them last night
I doubt it, Medvedev and Djokovic are both great mates. Must be the anti vax connection

Djokovic has won 8 slams since turning 30 with an 86-7 record at the slams, that's absolutely wild.
At least no rackets were hurt in the making of Medvedev. Future GOAT.
Chardy has had a bad reaction to getting vaccinated and is now out for indefinitely. This is the reason I want to to remain a players choice if they wish to get Vaccinated or not. Chardy is ranked 73 in the world, imagine how big the news it would be if it was Djokovic, Medvedev, Tsitsipas or Rublev.
Based on what I'm particular ? Less weeks at no 1 and less big titles when you add Slams and Masters together.