Premier League
Saturday 9 September, 15:00
Emirates Stadium, London
Not televised, get used to that boys and girls.
Memorable Moments
Not really sure Arsenal Bournemouth is a fixture legends are made of, really.
Here's where we drew 3-3 with them last season. I suppose that's kind of memorable, for all the wrong reasons.
https://www.youtube.com/watch?v=I48eaahRdPs
Miscellaneous
Here's a picture of Eddie Howe thinking about Arsenal and our transfer window
Interesting Facts about Bournemouth
Did you know Eddie Howe has a 6th toe on his right foot?
Bournemouth has the highest number of Old Age Pensioners in the UK per capita
Bournemouth has one of the highest levels of pension savings in the country
Bournemouth has one of the highest pension annuity purchase rates in the country
Bournemouth has the 2nd highest death rate in the UK
On 23rd July 2026, Bournemouth will be the 27th closest place to the moon in the UK
Bournemouth also has a very long beach
Pictures of past Arsenal players that will make you think "oh thank god, I can't believe he used to play for us I suppose things could be worse after all" until you realise that Oxlade Chamberlain turned down £180,000 a week because he wanted to leave so badly and then the day after Wenger comes out and says we don't have money for salaries oh and Walcott might actually be a legitimate starter for the club now
Even he couldn't believe we kept him round that long. Specialty was his 5 yard sideways passes that got him 97% pass accuracy on Opta every week.
http://talking-baws.hoqt2ws7j.netdna-cdn.com/wp-content/uploads/2016/10/Optimized-Chamak.png
Maruoane "Jesus christ just accept that you're going bald and shave it for fucks' sake" Chamakh. Probably the only striker in history who's YouTube greatest hits compilation featured more clips of him missing than actually scoring.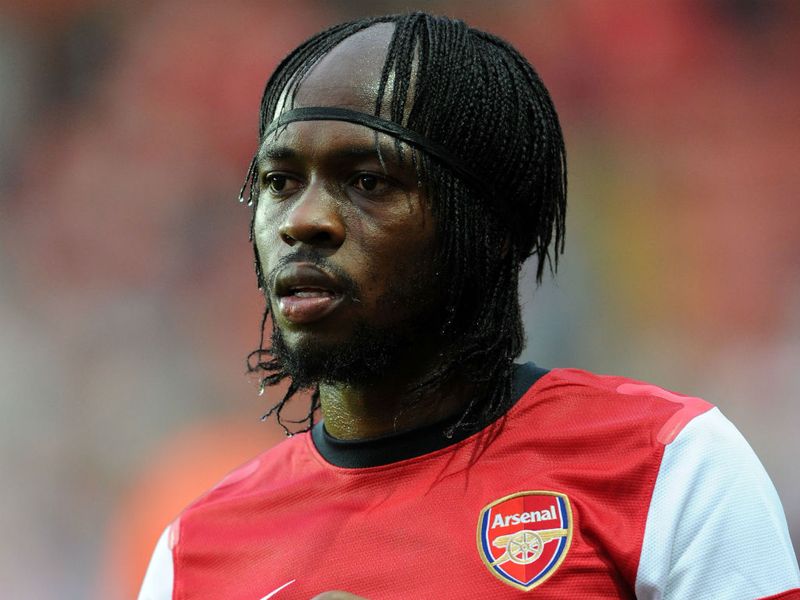 Had a forehead and receding hairline so big that it was once considered as a replacement for Centre Court at the Wimbledon finals. Also, that miss against Bradford.
After Lurch got the sack for sniffing Morticia Addams' knickers when he thought no-one was home, he decided to try his hand at professional football and was giving a role as Lumbering Oaf in Chief at Arsenal.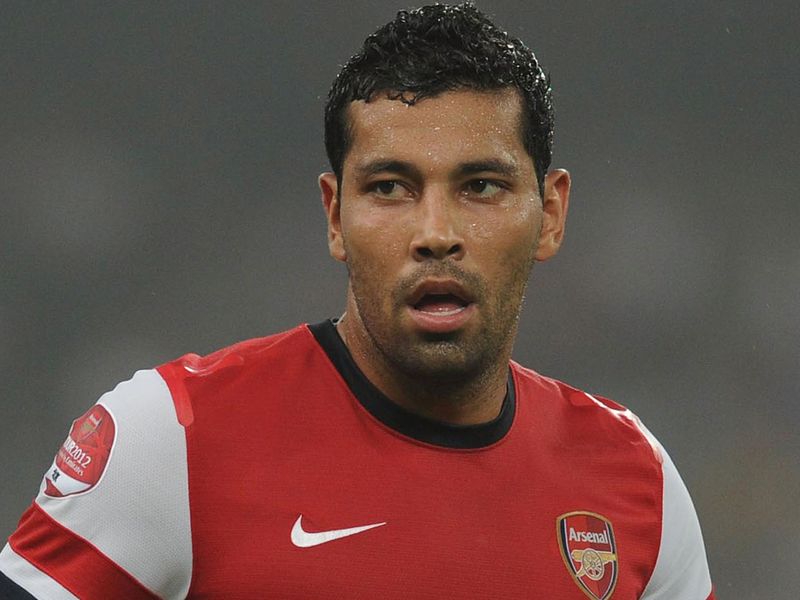 hey gays
https://www.arsenalsite.com/media/galeria/102/8/8/0/1/n_mikael_silvestre_mikael_silvestre-631088.jpg
Manchester United's very own trojan horse, and in my opinion, the footballing version of Trump making Mexicans pay for the wall to keep them out. Remember when he had to face up against Messi? Shit times, shit times.
Line Up
Given the shit circumstances surrounding the club, at least we don't have to play every single player out of position to accommodate Ox at RWB any more.
And given the absolute shit-fest of the last few weeks, we should probably give up on something as revolutionary and exciting as 3-5-2 and go back to 4-2-1-3 or whatever the fuck we used play, 4-3-3 or 4-2-3-1 it all fucking blurs anyway (although we were just as shit in that formation last season).
-------------------------------------------------Cech-------------------------------
Barca DNA-----------Doesn't Want To Be Here--------------Kosc-----------------Bosnian Hitman
-----------------------Swiss Liability-------------------Welsh Liability---------------------------------------
------------------Fuckin' Sick PR team (but ultimately doesn't want to be here)--------------------------
Welbz, dat guy-------------Regrets not going to Atletico-----really, REALLY, Doesn't Want To Be Here
Prediction
We'll probably win, but that won't mean anything. Nothing will have changed and the catastrophic and systemic issues that eats away at the core of Arsenal's being like stage 4 pancreatic cancer will remain.
Have a good week.