Il Partenopei go marching on, 50 points already
Too late that was cleared last year, but then again most clubs do this except Juve are more brazen about it.
If this carries on Serie A won't exist

Serie A clubs are just so shady about transfers that you will have to analyze every single transfer.
During the WC when I was reading about Sofyan Amrabat on Wiki, I thought his transfer was extremely shady.
It's the same everywhere really. It's just that Italian authorities actually take action on their clubs unlike the English, Spanish authorities etc.
Football is full of dodgy moves, over inflated fees, third party payments it just doesn't seem to be punished in most countries.
I mean Barcelona should be punished for the Pjanic / Arthur swap deal and I remember them doing something similar with Neto the goalkeeper too. Just clubs engaging in dodgy accounting to help each other out
Correct all Leagues and levels of the game. Whisper it but outside of rival fans choosing a club they don't like, nobody really wants the game inspected and disrupted and the class of player downgraded.
Fans are whores for the product.
I mean City and Chelsea have done ample dodgy accounting to balance their books especially the former. And let's not pretend we won't see the same shit with Newcastle when they realise they need to show revenue much higher than they have in order to start spending some proper money.
English game full of dodgy owners and shady deals especially agent business. Who remembers the Mascherano / Tevez to West Ham deal that was as bent as it got then some dodgy loan move for Tevez to United despite still having some third party ownership issues.
And can't put a number on the amount of managers and stuff taking bungs in the 80s and 90s to push player transfers through.
Games been crooked for as long as it's existed it's just now it's such a cash cow the sums involved are eye watering and the accounting is where most of the dodgy dealings takes places
But City's deals are for the most part all self dealing, so their books are probably all nonsense.
Aren't most Italian clubs listed entities? So they'd be prevented from doing the more blatant self dealing or juking the stats. It's probably why Juve got caught in the first place. They're definitely a listed company.
Lol, if they try to take Juve down then Juve will take a bunch of others with them.

The government instigates these investigations , I like to think to deflect any corruption they get accused of and also to make sure there aren't any external forces at play like there was in the 80s if you understand my meaning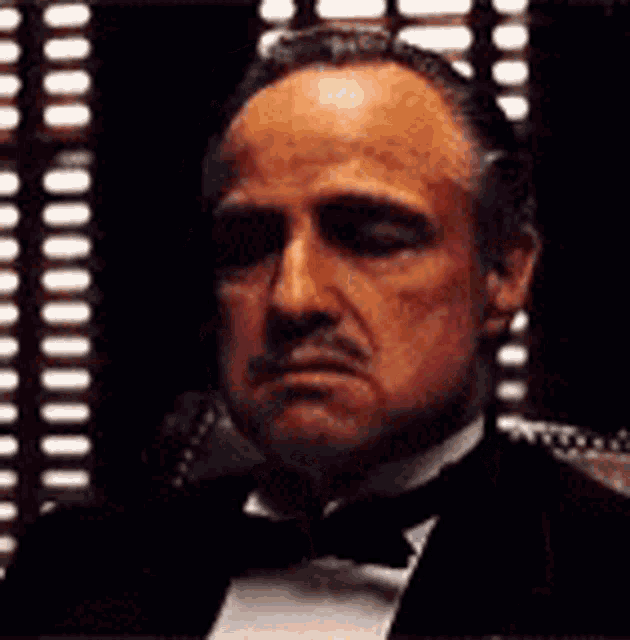 Atalanta on a madness at the moment winning 3-2 vs Juventus, that's 16 goals in 3 games
Wonder if the point deduction seriously deflates Juve's season.
Nah that happened when Napoli demolished them🙂
Happy for Lookman. Looked very promising in his stints at Fulham and Leicester.
Saw an interview with a couple Leicester lads a year or so ago and when it came to who's the hardest worker at the club they all said Lookman and emphasized how he was at the training ground all the time either doing extra training or studying tape.
Hard work pays off.
Always looked out for him as he was a Charlton boy I believe but didnt know he was in Italy.
Glad to hear hes doing well, good player
Reminds me of Gray at Everton a little bit
Inter lost at home to Empoli,the stars are aligning we can't blow it now surely
Don Mourinho coming for you I'm afraid.


He can't see that far away I'm afraid
I was wondering what Mkhitaryan was doing nowadays