Fiorentina going to take that Europa League spot from Roma. Arsenal v Fiorentina next season could be on.
Not sure how accurate it is.
Even the goal that Roma scored, the keeper almost kept that one out too.
One of the best performances I've seen from a goalie this season. He definitely earned a move now that Venezia are going down.
Edit: His name is Niki Mäenpää and he is 37.

lol and 20 corners wtf

AC Milan nearly there. Beating Atalanta 2-0.
Inter have to win otherwise Milan are champions.
Game kicks off at 7.45 - I'll be tuning in for that. Will Inter deal with the pressure and tension?
Stefano Pioli winning a Scudetto was a thing that I thought would only happen in Football Manager games.
Who bailed out Giroud today ??
If Ronaldo had scored this, by now they'd have already measured how high he jumped to the nearest inch
Shit missed the whole first half, tuning in now for the second
Lovely finish by Lautaro there, game over 3-1
That shitter got bailed out by Leao (again) and a left back. He's scored like 2 goals in the last 12 matches. Disappearing when his team needs goals once again.
FFS Fiorentina, stop being Richards! Had a chance to get into a Europa League spot, but have blown it.
The legend Chiellini plays his final game for Juventus tonight
My favourite CB along with Barzagli and Thiago Silva over the last 10-12 years.
Legend and one of the greatest to do it.
I see those clicks.

Why the "fuck"? Even if it was true, why would you care?
Tammy is gonna make me lose it.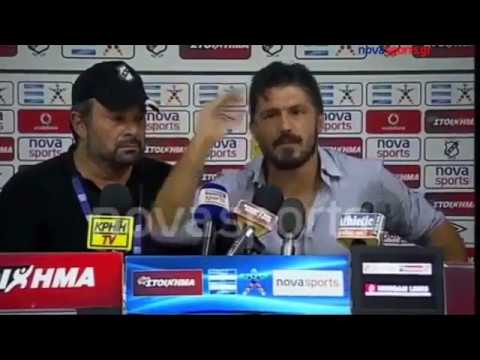 Can he just stay consistent ffs. Needs to carry this form next week. Can't have this good performance, bad performance, good performance pattern.