Sancho still has talent but this stopped being a debate quite a while ago.
I mean, Son and Salah have too much credit in the bank, but you have to start putting Saka up against the likes of Rashford, Mahrez, Sterling, Foden etc. I would swap Foden for any of them in honesty.
Saka is better then all of those listed players
As if people thought this kid wasn't all that

This is some gigantic L, not gonna lie lol
Is the Reiss Nelson part you?
Embarrassing stuff, would be great if the ref had let play go on there after De Gea had let go of the ball. Honestly this should be a yellow to him.
*voter

I did that but I've no idea why
So you're not changing your username then?

Must be the brace and assist vs Nottingham Forest, as that alone probably has him clear of Sancho this season

Really inspirational to see how far Saka, Rashford and Sancho have come since they missed those penalties: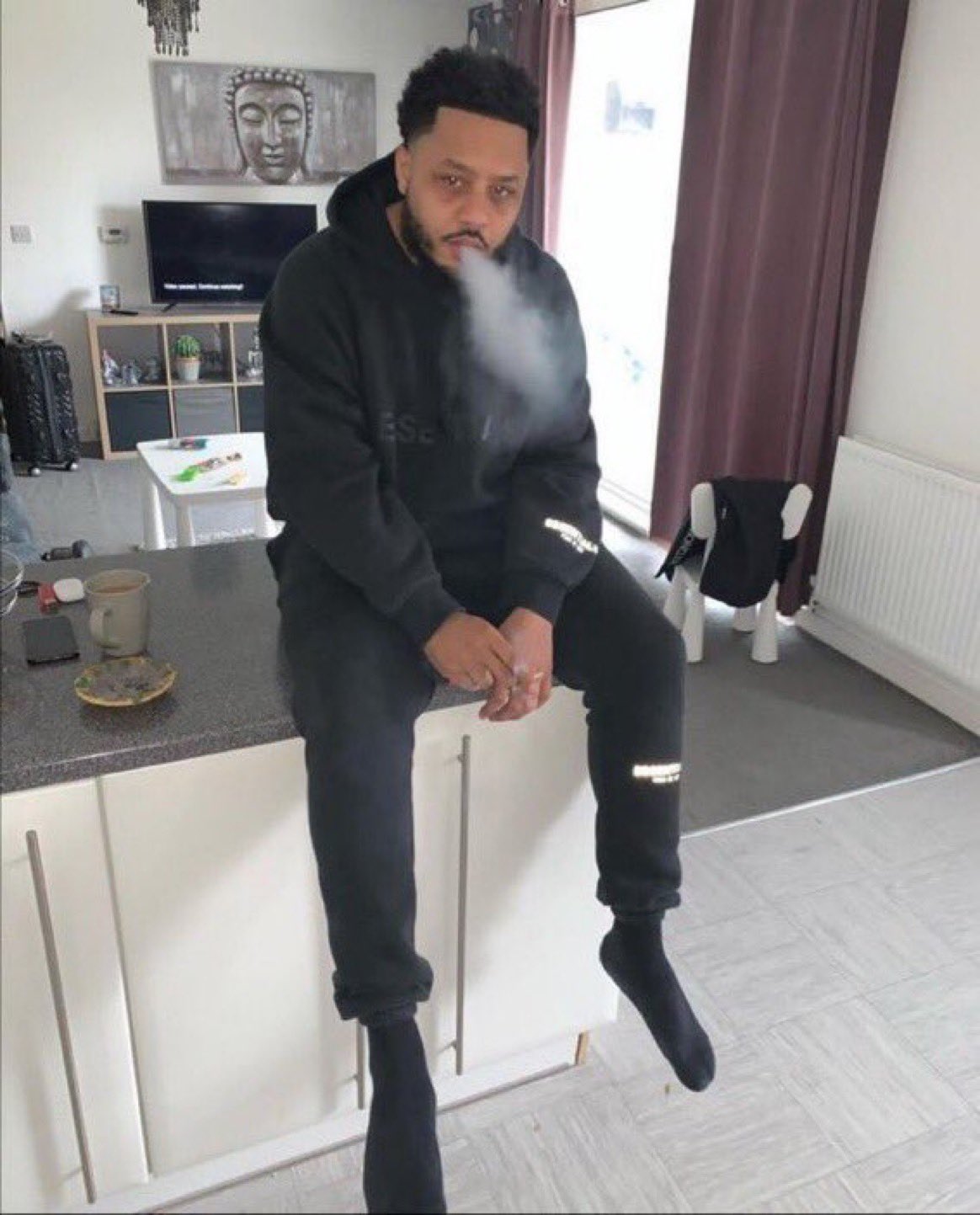 Happy to concede on this although I absolutely believe there's a wealth of talent in Sancho but Saka is just so much better than I ever expected.
I think his time away dealing with mental health problems probably suggests that he doesn't have the mentality to cope with the pressures of playing at United.
Not suggesting it's irregular to struggle under pressure but I think he buckled under the weight of expectation placed on his back.
This is what happens when you move to the second biggest club in England for big money.
I've yet to see a young promising player in this country react well to the publicity, money and pressure that comes with it.
I feel and hope Saka will be the exception.
Saka this season is proving that he's one of the best players in the whole league, he's stepped up from being one of the best young players, you just know somethings going to happen when he cuts in from the wing
DEADLY
I'm convinced. Totally not knee jerk