Good to finally have an Icelandic player at the Arse. Dat viking blood is vital imo. Coyg.
"Runarsson" is what Wenger's mum used to shout to him when he was late for the school bus.
funny that his first name is half of his surname, from those stats he sounds like such a dross player
He must be from Iceland or something they last name is typically they fathers name. So Rúnarsson means "son of Rúnar."
I wonder if we'll still rotate in the cups now that our backup goalkeepers are of much lesser quality.
Surely we can't play Leno in all 65 matches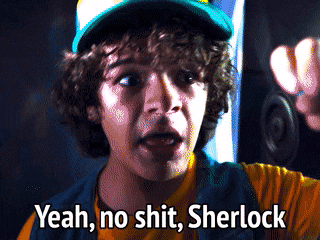 So with his name does that mean his dad is also called Runar isnt that how it works?
Argentina #9 keeper out, Iceland #3 keeper in. We've hit the big time now

He's great, he's affjordable.
Be nice to have a backup GK who can help coordinate and Runar defence too
What's the fee then? Load of shit about him signing blah blah blah but what's the accounting treatment here? How will the initial outlay be amortised? Impact on EBITDA? Capital gains tax on his ballbag increasing in value when we sell him?
I need numbers not bullshit about his nationality or age
1.5 m for dat cheap ass coyg
A guy that can make those symbols on his twitter name knows what he is talking about.
I trust him.
Is The Big Show joining West Ham?
Getting robbed here, £1.5m? Who the fuck is this guy? Arsenal and PL league tax at its finest. Reckon he got a solid pay rise too this guy.