Danny Murphy is a good pundit

Use too have his own thread


I don't get the hubris about United winning the title. Where did that confidence come from?
Absolute delight to see all of them fall flat on their face. Leicester, Everton & Villa above Arsenal & Spurs. Who pays them?
Are these guys genuine football pundits? Or are they just basically Twitter dorks?
I swear the guy at the end saying the crap about Spurs being "managerially" better than Everton literally had no idea what he was saying lol
they finished 2nd and signed Ronaldo, Varane and Sancho.
Then they forgot to sign a manager

Definitely the former.
Quite clearly a bunch of football fans who've come together to do a hilariously uninformed podcast
Arsenal…a true underdog story
Everton and Leeds though.

At least with other shows, they kind of set the tone that it's all informal and they don't really know ball.
These guys actually talk and present themselves like they know what they're talking about.
They make appearances on football TV/radio shows.
Madness.
Imagine being stupid enough to put Everton and Leeds into your Top 6 prediction just to see them both in a relegation scrap going until the last day of the season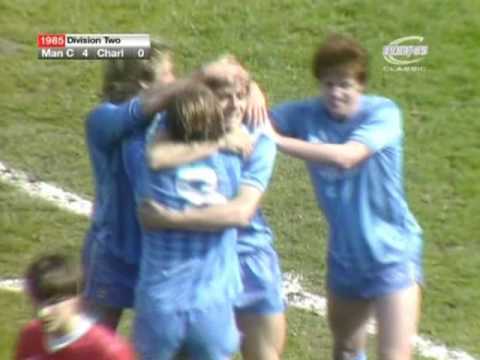 Love old school matches like this.
It was also the same day as the Bradford City FC fire, so happy memories for some clubs tinged with tragic sadness
At first I was like, "another commentator just shouting goooooooaaal

"
But fuck me