I'm not a fan of the World Cup anyway .
Give me a Wembley FA cup win any day
Do you think we should sell him then? I hear Liverpool are interested
Having said that, we did kinda make Cardiff our second home

They've been quite unashamed with this, haven't they?
I think even Klopp commented on it at one point.
I won't lower myself to your standards
Does that count ?
It ain't Wembley
True. A wembley final just hits differently
.
That sounds almost as irrational as your criticism of Martinelli. And woke flag? really? Come on Ash…
I'm being honest here . My criticism of Martinelli is constructive.
Sadly the is a woke
I'm not sure it is constructive…and using 'woke' is just so dismissive.
Who were the ex Arsenal players you were referring to btw?
There is a Martinelli topic on the forum.
Thought a girl posted in here or something with 32 new replies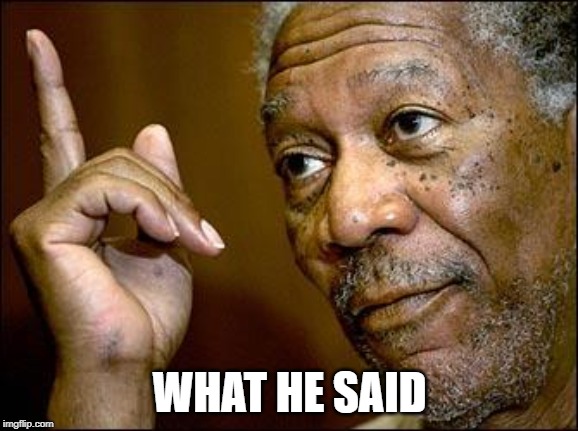 We did have a phase with some women.
You think we are all simps or what?
recalls the time when GG posted a pic and how OA reacted
Good man, this is much more like the content we need in this thread.
Can't lie, if I wanted a banker for a top night out with an OA user, you'd be in the conversation.
(no politics on a night out so it'd be fine

)