Beautiful! But why Flakor is looking for justifications to use the Atom bomb?

They are so cool! We had beardies living on our property over in WA, hundreds of the little fuckers! Love em

I let him run around my room when I was planning lessons for the new year. Not unlike cats, bearded dragons enjoy walking on important stuff
This one looks even more like he's planning world domination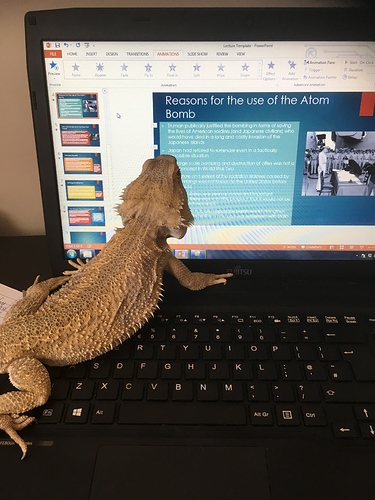 I didn't realise they went anywhere near people in the wild, I assumed they lived in the outback. They won't even drink water from a bowl because in the wild they don't come across standing bodies of water so they don't recognise it as something they can drink.
Perfect shot

That is a magnificent creature @Leper
Good thing I2004 isn't about to see the slideshow you were working on, this thread would go completely off the rails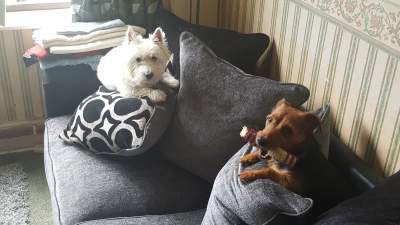 This is Max, the Westie, and Milo, the Jack Russell cross…
Both showing how good they are are not getting on the sofa!!!
Thankfully, we can only imagine

Im allergic to cats (mildly, I get an annoying itch and my eyes go a bit funny) so I've never been able to really take to them. Beautiful animals though.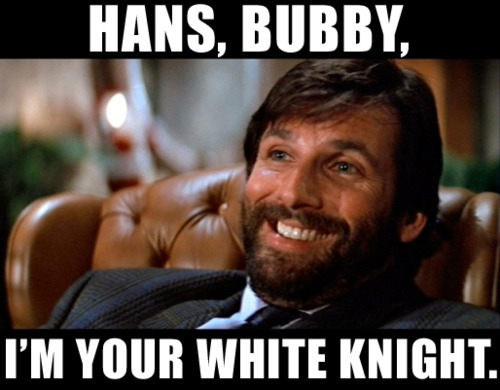 Foo chilling…

Lily the jack russell