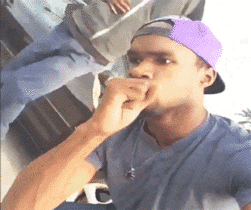 Cool Chinese knock-off, when does the real kit drop?
…right?
I absolutely love how the Dannebrog dominates that shirt lol
looks like tyre tracks almost
Is that what they were going for? Like a Jeep branding tie-in?
Cuck for the sponsor? Never at Arsenal.
Home ground is Ashburton Grove, always called it that.
I really like that

You'd risk it for a Bescot
That's pretty nice imo. Love a central badge.
Take away the badge and the shit written on the front that's a lovely looking retro top.
Vile club but that's a nice shirt. Can't beat simple concepts tbh, just wish clubs went back to keeping the same kits like that used to, at least for two years
@Joshua your kids will never go to college (on your dime)
No need for college tuition. I'm banking on both daughters getting hurling scholarships.
Not sure what you can complain about now.