Agreed I think that looks sick haha
I think that's class tbh, looks better in the artistic picture than the model photo, simply cos of how the blue looks lighter near the shoulder so seems a harsh seam.
Inters new sponsor is an absolute disaster.
RIP Pirelli
Looks like two kits stuck together
This is a fake cost me £25 real thing is £70/80 and I honestly can't tell the difference, even the material is top quality.
My fave Italy shirt ever I think, I'm in love!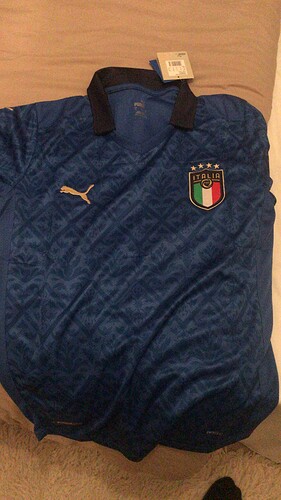 Bit of my foot in sock for all you creeps
@Gio cmon man. You never give away feet pictures for free. That's like Internet 101!
Welcome to our newest member Tuentin Qarantino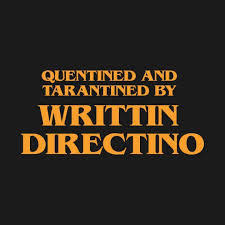 Inter have launched their away kit…
Both of them look terrible.
Both of those look incredible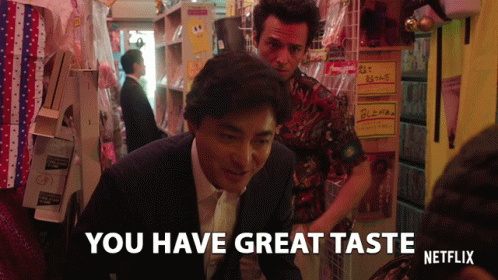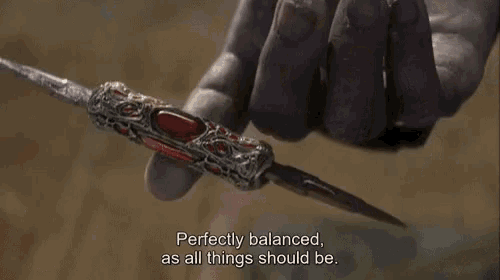 I thought it was funny myself the succession of posts

Chelsea by miles
Ours is a horrible yellow