Are you actually calling me out on a £3 difference?
Yep

One for @DavidHillier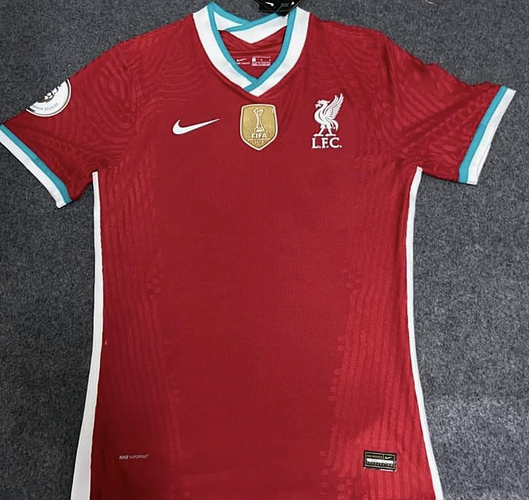 Who says there's a toilet paper shortage during lockdown?
Can't beat an embroidered badge tbh.
So I'm the only one that thinks that looks awful
No I agree.
Not a fan of the random turquoise
Yeah exactly.
(Also Hillier doesn't count, because of course he hates it)
I read that as Hitler first ffs

Hahaha so did I. I have read a lot on Hitler, I did my dissertation on him, so was thinking "hang on, I didn't know this about him"
Best looking Nike variant so far.
looks like you have been run over with the tire marks of a tractor left behind
Not a fan tbh, love the Inter stripes as they are. Nike seem to love doing kits like this to make them feel retro and it doesn't really work for me
No, stop it. Zigzags are bad.
makes you feel sick after looking at it for a while, wiggly lines make my eyes go funny