His contract renewal surely suggests otherwise?
It's strange that Man City, Liverpool, Man U and Chelsea don't have a top striker between them so will it be Man City who gets Kane or will any of the others go for him as well?
Few weeks ago when we played Ukraine, I was round my mates new gaff and having my first proper session in over a year. One of the guys there was a Man U fan I didn't know too well, and once we were all well pissed I got into an argument with him because he was saying that United weren't necessarily title challengers even if they sign Varane and Sancho, and that he still wouldn't be expecting a title challenge. In a good natured fashion I told him that the past ten years had clearly turned Man U fans into lil bitches with no ambition or expectations.
I mean, good for them and no skin off my nose if their expectations are that low, but Ole is living the absolute dream if this guy is representative of their fanbase's expectations.
OGS has to put up a proper title challenge. Their squad is by no means perfect, but with these new additions it is absolutely good enough to be involved in a title race, even if I'd still have my money on them just about coming up short vs City or a rejuvenated Liverpool.
So what you're saying is he's going to get sacked soon lol
I know a couple of Man Utd fans, always end up arguing with them about this.
Who would've told Man Utd fans 10 years ago that they will be seeing Man City and Liverpool win major trophies while they're winning nothing and they will still be pleased with their season.
Fucking hell, 150k likes.

They just need a midfielder like Kanye that can help Pogba and they are sorted.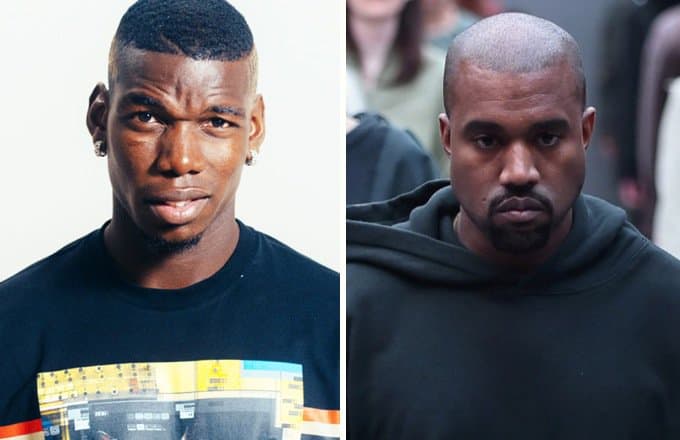 Not the best midfield duo in my opinion
He can help Pogba see all of the lights and life a hell of a life in that Manchester United midfield.
He'll stop Pogba being lost in the world like he can be at times and prevent a runaway from a difficult situation.
I'll be so appalled if the move was to happen though.
Chelsea sign this guy on a free transfer for their 3rd goalkeeper. We pay money for a random guy from France to be ours

We need a qatari team to be interested in Willian, can be a good landing spot for the retiree.
Lol, Chelsea are still irrelevant after winning 2 CLs the past decade.

No, no, no, no, fuck Chelsea.
I fucking jinxed it, bloody idiot.
After all that song and dance in the documentary about keeping him

Sassuolo lining up Locatelli's replacement.