This one is for @AbouCuellar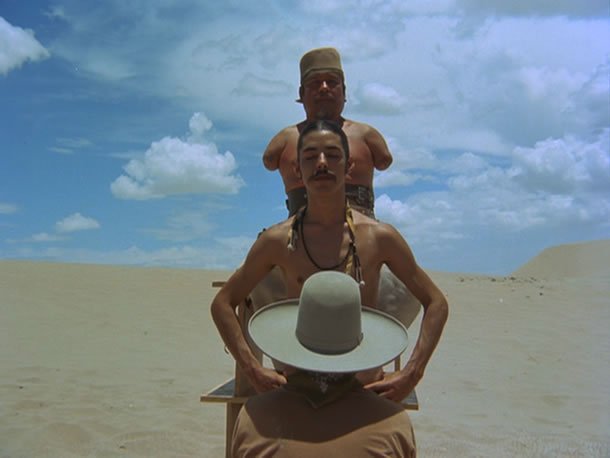 The above is a film called El Topo.
Let's get this back on track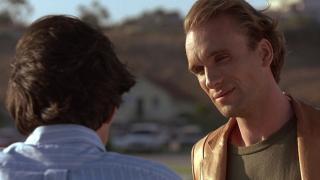 Usual suspects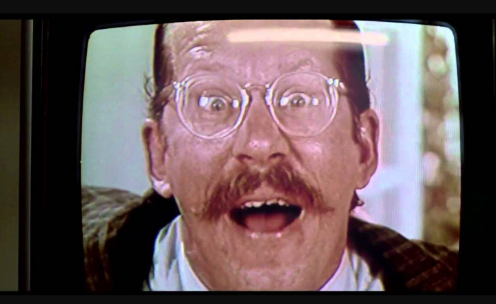 Robocop. Great film n all
I'd buy that for a dollar!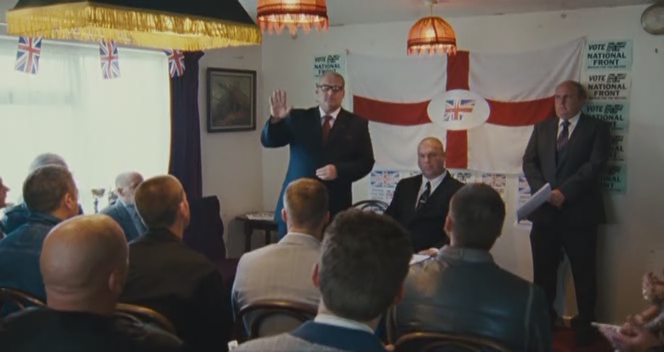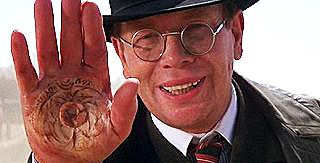 Indiana Jones Raiders of the lost ark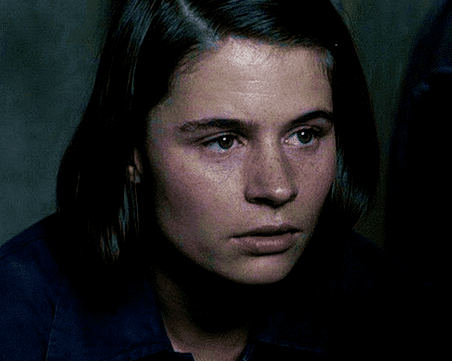 Definitely got that horror scene look about it

That's not where my mind went first

That person somehow looks like Kate Winslet AND Russell Brand.