Yeah well when Kroenke and Gazidis are running the club it turns people like me into a sick individual.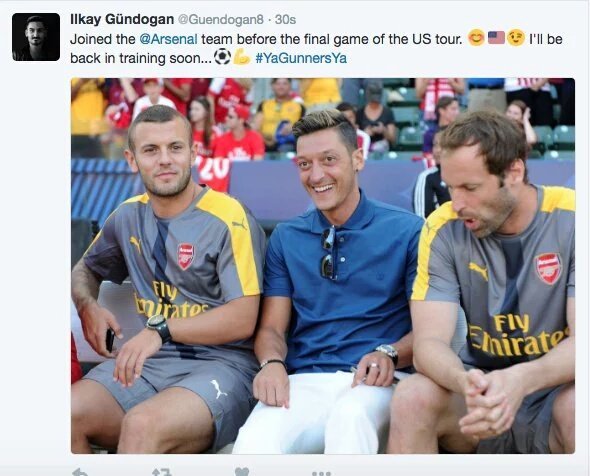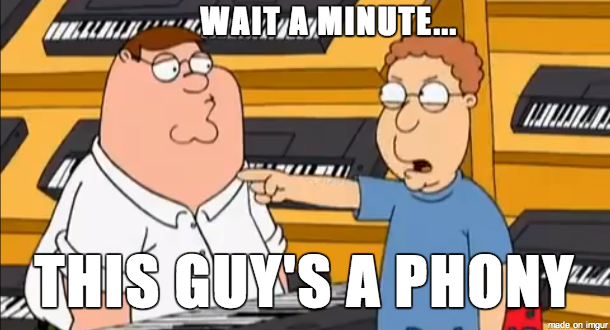 I for one feel betrayed. I thought we shared something special with the #YaGunnersYa
Turns out it's just a social media company lackey that's been doing it.
Er bringt mich zum cry like a baby.
That Tweet in June would have sent this forum on a meltdown.
Shame he has no one to assist to

. One of the biggest waste of talent ever.
Imagine having a player as talented as Ozil in your squad for 4 years and never coming close to winning the Premier League title.
and never come close to be the top scorer of the league
I'm having a hard time imagining that.
Unless something drastic happens in the last 3 weeks of this transfer window no fucking way they sign contract extensions… Unless its a mutual agreement with a reasonable buyout clause so they are sure they can head for greener pastures.
I imagine it will be pretty easy for the pair to walk away after such a cock up of a transfer window. I could see Alexis going back to Italy.
Hopefully they're told that this is Arsene's last season and the recruitment policy at the club will change.
It's gonna interesting, especially if we didn't buy a CB and a CF.
Even if if we do buy a striker and CB it could be interesting, if those positions are filled by Evans and Bony.
No it wont be interesting, it will just be plain sad as they we will be as good as gone.
Can't really blame them… there will be options to go to clubs that will win trophies and compete in a serious and aggressive way. It will be their last big contract in all likelihood and they'll want to finish their careers on a high. Last window and this one combined, even if we sign one or two more players now have surely signaled to any reasonable person that we aren't truly going for it and are ok with that as an organization.
I think you're probably right.
It has gone too far.
After buying Xhaka we needed two top quality players to compliment Ozil and Sanchez and we have failed miserably.
Even if we got Mahrez and Lacazette I'm still not sure that is enough to convince them to stay.
So you think when Arsene leaves the recruitment policy is going to change?