Full name Mauro Emanuel Icardi Rivero
Date of birth 19 February 1993 (age 23)
Place of birth Rosario, Argentina
Height 1.81 m (5 ft 11 in)
Playing position Striker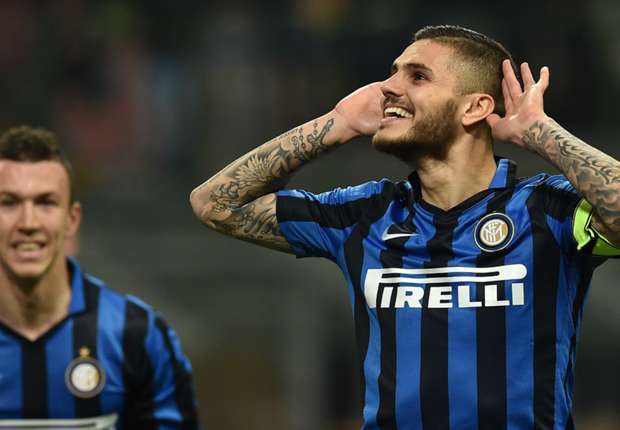 Rumour has it Inter want to sell him.
Brilliant player, scored 47 in 88 games for a relatively poor Internazionale team. Unfortunately, he is a prat.