True. Though one could say the league seems slightly more competitive than last year. Brighton away, Burnley away, Leicester away. All tough fixtures, to name a few. Can't see them going unbeaten as they'll certainly lose atleast one of the above mentioned fixtures.
Yeah I don't think they'll go unbeaten either, expecting 2-3 losses and 93-94 points, despite currently being on 114 point pace @shamrockgooner.
They're due to drop points against us, Chelsea, Manchester United, Everton (ha! Actually, forget these lot) and even Man City are looking for that long awaited away win at Anfield.
They're not going unbeaten
They'll likely go unbeaten at Anfield, it's away from home they'll drop 2 or 3.
To be fair, I can remember on this forum, at the start of every season, posters predicting us to win the PL when, in reality, fourth place was far more likely.
Yeah because these callers are all so random and never used as a set up are they.
Guess that we get a reaction is job done by the station.
Or they are opposition supporters.
I've heard supposed Arsenal supporters callers criticise Arsenal and Wenger, after they have just beaten Man U, when Ferguson was manager, which would be more believable if they didn't have a northern accent and sound like they were from Manchester.

Haha definitely something only a Liverpool fan would do. Unlike our fan group of course.


Thought I'd get a break from this lot in Mauritius, and then this prick rocks up at the beach bar in a full kit. A 4 or 5 year old kit might I add. I mean, honestly, who wears a full Liverpool kit anywhere, let alone in bloody Mauritius?!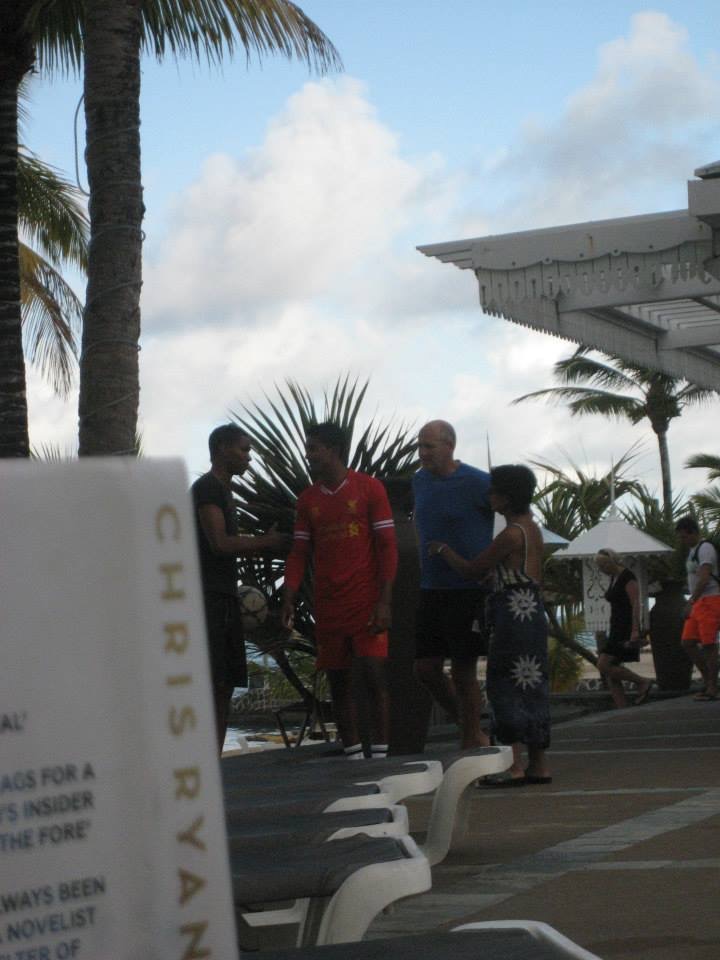 In fairness his mate has a ball. They could be coming from a kick about.
It's not even remotely fashionable. Like I rate their old ones with the Candy sponsor but even then it's scouse ergo it's just pure tat.
It's like that thing they say about London and rats…
You're never more than 100 metres away from one (or something)
Even if that is true, that's no excuse for being a FKW. And I saw him walking around later on. Really bringing the tone of the place down. I almost asked for a refund

If ur rocking a full kit at a kick about ur wanker level just flew off the charts tbh


It seems like the one acceptable place to do it to me.