3 penalties awarded in the match

.
That's the title race decided unless Barca find a late winner.
Setién is a dud.
Gutless regarding substitions in a must win game, Barca continue to screw up with their managerial hires.
Messi deserves so much more than this.
Great chances for both sides throughout and especially towards the end, Lemar with a great chance to kill the game off and Vidal as well earlier, plenty of action but 2-2 benefits neither of them nearly as much as it benefits RM atm.
Ok. Setien is a bust.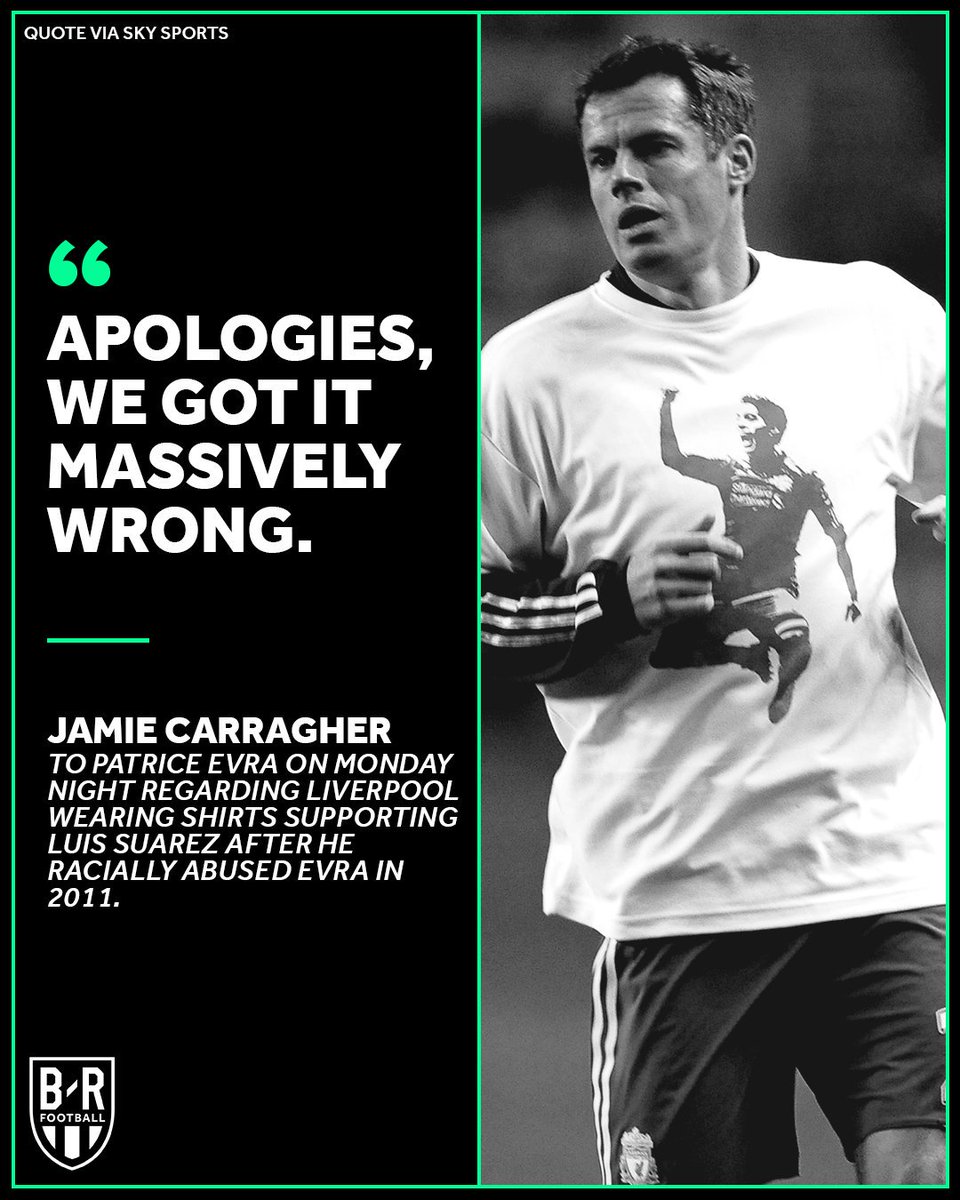 Valverde still sucked balls though and Barcelona aren't winning the league this year is because Benzema is in the best form since RM last won the league and their defence is the best it has been since 2012.
Griezmann is yet another failed big transfer for Barcelona. They've got to shift him somehow but what club is going to take him?
Swap deal with PSG?
Swap deal with Auba pls.
An actual winger for that position instead of a striker shifted out wide.
Griezmann was always going to be an awful fit for Barcelona, especially with Messi there.
Much rather him over Willian. Even if I said some very unkind things about him in the past.
Barcelona is going to get rid of their hipster manager, but we will stick with our even worse hipster manager for at least another season letting actually good managers pass by.
Griezmann was a weird signing but he can still work if you have the right coach but that most likely won't happen.
Simeone was getting more out of Griezmann with 25% possession than these mugs are at Barca
I laugh every time the Twitter nerds favourite managers flop. Won't stop bringing it up either.
It's funny that we were told why Allegri wasn't a great fit for Arsenal by a former forum user who thought Artera, Sarri, Fonseca and Setien all presented more interesting choices.
That's what happens when you get all your information from stats.
I think Griezmann is not a winger and unlike Auba

wouldn't work there, I think he should be in a free role in a defensive 4-4-2 or 4-4-1-1 or similar that sits back so that he has a lot of space to just roam around in up top, then hit on counters, link up and drop into spaces, something similar to what your buddy Lanky Cunt did for Bayern and Germany back when he was good except centrally. I really think he is unique in the football world at how he plays like that and it was so perfect for Atlético, they miss him dearly.
That said I'd sell half our squad to get him here obv.
Nah, it wasn't his fault, it was his friends who rated those managers and convinced him and even if he rated those managers, it's their fault for saying interesting stuff in press conferences and plus the board of those teams should have known better.
Of course if anyone of those managers go through a future purple patch, it means he has right all along and they always good, until they fail again which means he was right all along in not liking them.
To be fair to Sarri he has to work with a shit midfield and a squad bereft of creativity at Juventus. It's not a coincedence they are going to add Arthur and Kulusevski.
But therein lies the issue. Allegri is a pragmatist, he works within any set of conditions and makes the most of the players that he has at his disposal. That's why I championed Allegri because he'd arrive at our club and probably get a lot more out of these players by finding a system that works for them.
Sarri needs everything to work in his favour in order for his football to work and has proven to be rigid in his tactical approach. He has little to no alternative and makes repetitive substitutions. He would have been an utter failure at Arsenal with the players at his disposal and would have required an entire revamp of the team.
Sure. But managers do get the choice/opportunity to revamp the squad. Arsenal had quite a turnover in players already. Nobody is bonded to these players.
Absolutely. Won't disagree with you there, but I think the circumstances under which our club has been run in recent years - we almost certainly would have gotten more favourable results from the Allegri approach over the Sarri approach.
Villarreal making a late push for a CL spot, I'd love them to get it.
Barca will need to start a serious rebuild in the next few years otherwise they could be in a sticky situation post-messi. And based on their recent transfer history you wouldn't fancy them to get it right.
Looks like another win and clean sheet for Real Madrid, they really aren't leaking goals at all.