As expected, Karl will be our 3rd choice keeper next season.
Or second choice if this American dude is total garbage
Got half a chance of surpassing Turner from what we've seen so far…
Until then, one might say that Karl is beHeined Turner.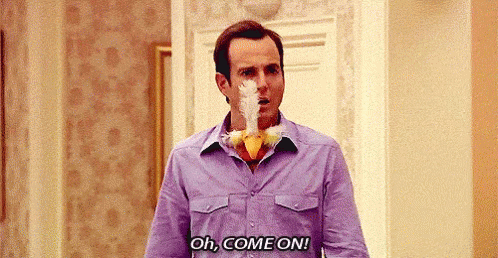 Calling it now, his thread won't cross 100 posts by the time he leaves.
That depends on you really

It only needs about 50 posts from everyone else as you'll take care of the rest

I would ban myself if I was mod and reference spamming as the reason.
I reckon he'll prove to be better backup than Turner.
Bold call without heinsight
I think we'll easily pass the Heindred mark.