hope he does well in Betis and gets back into our team, might reignite his career
Interesting Betis is managed by Pellegrini. Finished 6th last season. Doing decent work or is he still past it?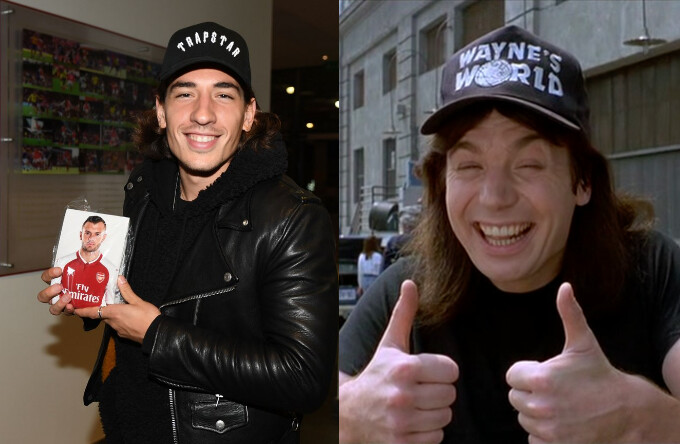 You know the guy. He used to be fast, he could be seen running at lightning speeds up and down the right side of the pitch. After a while he started to slow down and we could all get a closer look at him. Handsome fellow, with interesting hair and funny glasses. As many others he fell into addicting because of his lifestyle. We're talking heavy shit here, like legumes, chia and tofu among others. He didn't age well and his questionable way of living dragged him down even further. So far that he eventually stopped running altogether. Eventually he also stopped shaving and grew a thin porn stache. After that there's no turning back and a year of rehab in a sunny country is the only option left.
That can't be real


Makes sense, he was on holiday for 4 years
Glad he is doing well

Club and player needed a fresh start
Yeah good for him

Just seeing the goal now, Great work. Dont know why it copied the link from @Phoebica's post but here we are

Does anybody miss him? No me neither.