No, in work
Hope we win tho!
Miedema 1-0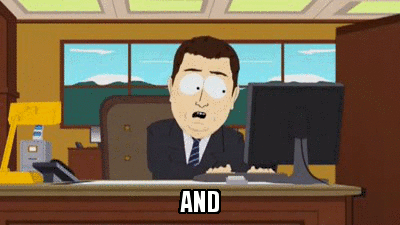 MIEDEMAAAA

See how many Sweden can knock past Thailand. Just kicked off!
3-0 at half time. Just like in the USA match

Chile's goalkeeper is killing it.
VAR playing a dubious role in the French win again last night. Running out of reasons to give the host nation goals here.
Does anyone else feel like the level of play is far worse in this wc compared to 2015?
I think it would be a better tournament if they did two hexes, then took the top two from each hex, then play out the semis and finals.
We could see Brazil crashing out tonight, if they don't beat Italy and Australia beat Jamaica.
Outrageous skill by Hermoso yesterday. "You couldn't get the ball off her in a phone box."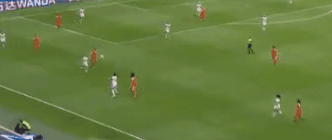 Sam Kerr

Yeah, we played really well in the first half. An actual plan was evident. Certainly the best i've seen them play for a while.
watch them lose now

Scotland in bottling shock
This is absolute peak Scottish


Does that mean they're out?
Yep. 3-0 up with 20 minutes to play and they fucked it up