Rapidash - we're speedy buggers
this guy does smack of some anagram for a scam of some sort… feel like we are all having wool pulled over our eyes…
Dutch cup final about to kick off. PSV - Ajax. Gakpo captain.
Captain?


Also, hope they lose.

@GC-Maniac Gakpo just went off with an injury. Arsenal DNA.
He did score earlier, PSV lead 2-1.
Ajax conceded 2 in 2 minutes?
Yep.
Two disallowed goals as well.
Sangaré (one of our previous targets) with a MOTM performance for PSV
reminds me of diaby when he runs
Arsenal had also been looking at the possibility of a wide forward, with PSV winger Cody Gakpo among the options that have been discussed.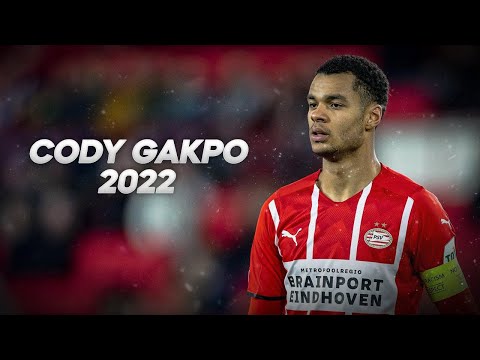 Right. Focus on this one and stop complaining about Eddie.

@Bl1nk talk to me about Gakpo.
Do you not think this isn't happening any ore because we extended Eddie?
No, because we are shipping out Pepe too. I also feel Arteta has been frustrated with Martinelli's end product and ESR's fitness.
Extending Eddie actually allows us for more money to play with in this position.
If Jesus is the no 1 target all summer and the one we're pinning all our hopes on, I pray he turns into a 25-30 goal a season striker to compliment his quality pressing and combination play.
Combination play and pressing with 15 goals a season might have been fine when you're playing with Mahrez, Sterling, KDB, Foden, Bernardo, Gundogen etc but we need our main man to also be prolific.
I'll be happier if the numbers by Saka, ESR and Martinelli keep on growing, and the incoming forwards also hit around the same numbers.
If we can get 5-6 players hitting 10-20 goals each we'll be more than fine and also far more flexible.
Unfortunately, there aren't many strikers in the world right now that can hit those big numbers like they used to.
Just have a look at the "top" strikers out there not named Mbappe and Haaland that were/are available this summer. Their numbers aren't that impressive, and if they are, the competition isn't the greatest.