FYI, Tuchel and Lukaku hashed things out. Henwill most likely start v Spurs.
Can see Chelsea slapping Spurs in the first leg and Conte not even bothering for the second.
Lukaku: Tell them to pass the ball to me
Tuchel: ja
This is so extra, how many goons were behind that camera.



Hahahahah, I saw that and was laughing my ass off.
Honestly doing that shit with the guy that scored the winner?
Seriously now, these Belgian lads are weirdos. Hazard was the same.
Hope Lokonga isn't that daft.
To be fair, I'd happily have Arsenal be a boring team that nobody wanted to watch if we win the Champions League
I fucking hate Chelsea so much, but ultimately I can't disagree with that.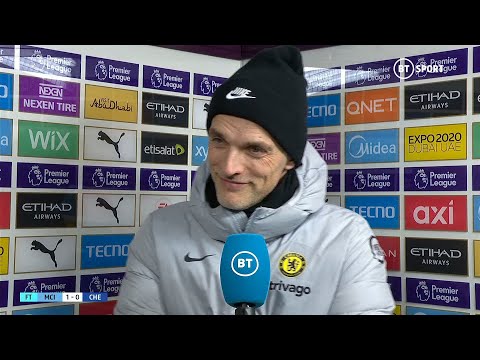 Lukaku is so done in the summer.


If Haaland doesn't move by August Chelsea will certainly be in the mix for him.
Btw:
Fuck off you silly prick.
Is Rudiger a good CB? I still can't tell. He's definitely a modern CB but is he actually a center defender?
Rudiger is a weird one. He is really important to Chelsea. And he makes impressive tackles. But, I wouldn't sign him for Arsenal
He reminds me of what a good version of Mustafi could have been.
Edit: by that I mean a guy who can make some seriously nice tackles, is handy on the ball but sometimes you have to wonder if he's making those tackles because he's twenty yards out of position.
Yeah. I think that's fair. Never convinced me personally. Thought he was a hack at Roma and think he is a hack now. Madrid not signing certainly is a bullet dodged. This is the same guy that was considered Chelsea's Mustafi before he Tuchel arrived.
Speaking of hacks at Roma. Remember Manolas? Lad ran back to Greece to join Papa.

That guy had everyone fooled. Napoli got mugged off signing him for 30-40m.