What…utter turd? I reckon that they have those on their roster already.
Sure, they're probably the best side around at the moment and I'm not saying the other teams are pub sides, but the league is dead in the sense that we already know who will win the title.
The other top 4 sides can't keep their stars and their best young talents, but Bayern can add Sané to a treble winning side and have someone like Tolisso on the bench.
Edit:
Dortmund 3-0 win with two 17 year olds starting.
He hasn't won a league game since January and has conceded about 784 goals. I'm just surprised it took them so long.
Bayern lost 4-1? Wtf

they always seem to do this at the beginning of the season and people laugh and think they are gonna screw up the league then they come back strong and blitz the league AGAIN. Doesn't help that the rest of the league are inconsistent as hell.
That ends a stupidly good run of form for Bayern, their results since about Jan were just out of this world.
I take a lot of pleasure from this, even if it'll mean nothing in the grand scheme of things later on this season.
Bayern win the German Supercup 3-2 against Dortmund.
With the PL being money hungry bastards I'm returning to the Bundesliga on Saturday afternoons like…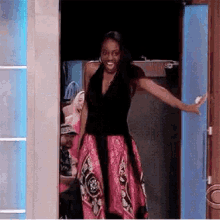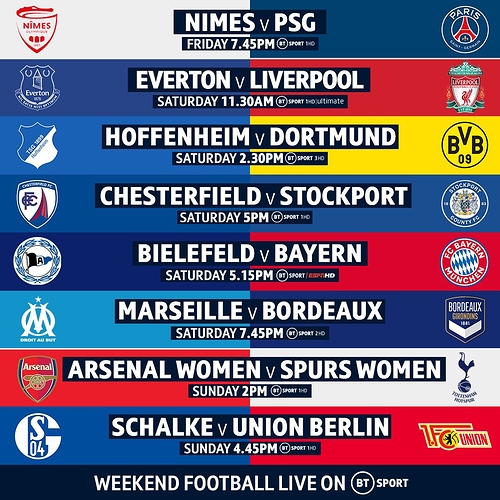 Some game aswell!



Why don't you support our women instead?
Oh yeah

I'll let you off then. Don't support our women, watch Palace v Brighton