You'll have to be more specific
You should have added Kim Källström as one of the options…
So your #teamJack then?

Dreadful poll, I offer my resignation.
Just spoil your ballot dont resign
Drawing a penis on the ballot



class
Will add plenty of stiffness in midfield.
We need a hard man that can also penetrate.
Heart says Wilshere, brain says Ramsey
Assuming both were fit, Jack would be my pick.
Ramsey by a country mile.
These compilation YouTube accounts are mad.


M'ers, where did you find the time and footage so quick?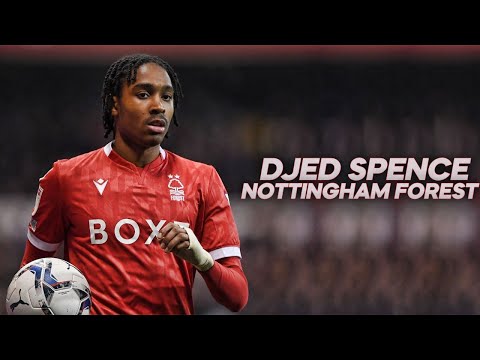 Worst part for me was when my mate told me he was a right back. Fucker went full Ronaldinho against us
The kid was playing RB, RM and RF in the same game.
If he earns a move after that performance, fair play to him. That's a statement if I've seen one.
It's the type of move at should have a little go at though isn't it. Obviously everyone would love Lamptey but that's big money to buy someone worse than our boy.
I heard ten mil would bring him here, if that's true we should have a go
I really hope we can get a move on in the market, a couple of decent additions could be the difference in CL football or no CL football next season.
Yeah, Brighton are apparently asking for 50m. That's just insane.
Bit weird how we stumbled upon this kid. Not only does he look like he has the tekkers but he has the quite the build like Tomiyasu and is quite athletic. Could make rotation look seamless.
We didn't stumble across him lol he's the kid that split our cheeks like a week ago
For a second I thought you were talking about Lamptey in the second paragraph. I was going to ask how the 5'5 Lamptey has a build like the 6'1 Tomiyasu haha