Tottenham, scenting an opportunity to pull off an audacious deadline-day coup over their rivals, swooped in with a bid of about £26m
Only Mr Levy could show this much ambition. He's really unmatched in world football. So jealous.
Still no transfers??? Ban @GC-Maniac until we sign someone

I really can't stand that goofy cunt.
Some sources (albeit lousy ones) are mentioning Arsenal in the same sentence as Hugo Ekitike. Anyone know much about this guy?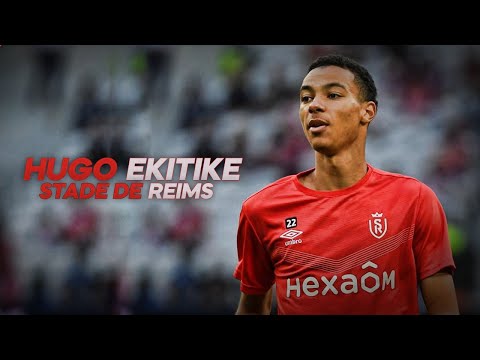 This the lad Newcastle are interested in too right?
First time I've heard of him was when those reports started doing the rounds. Someone on Talksport said he is compared to Mbappe.

dunno who was linked to him tbh i don't know anything about him just heard we are looking at him and the link seems to be spurious. It is the first i have heard his name. I was just was wondering if anyone watched the french league and knows his overall game.
@ the man next time ffs @SRCJJ
Sorry bro
I'm have big doubts on this Vlahovic guy
Worth beating in mind that;
Anybody who watched CR7 at Juventus could have told you what would happen when he came here. Will still score goals as he obviously has but at the detriment of his team mates.
Lukaku is a proven goal scorer in England. But his biggest problem is always going to be that he is a striker who needs chances to score and a system that doesn't provide for its striker will never be successful.
It's never about the league you're signing a player from and always about the profile of the player. The PL is full of players who are successful coming from abroad / weaker leagues etc.
Would be happy with this. I haven't seen him play outside of the FA Cup game but he's home grown, versatile enough to play both right and left (according to the internet) and surely had to be better than Cedric lol.
Plus he's 21. Good age profile*
I'm learning to appreciate age profiles too @Joshua
Not a fan of lanky wingers.
He played well though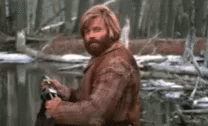 My man.
Was watching Leverkusen play Gladbach and Gladbach had some dude playing as defensive midfielder called (Kouadio) Koné who absolutely ran the show like it was his playground. He's 20, arrived there last season from Toulouse where he played 3 seasons and pretty much every game the last season apparently.
Will keep an eye on his development. He was like Kante and Casemiro in one in that one game there lol
wouldn't mind a cheap sneaky punt on him based on that lol
Some people we're saying this would be the case for Lukaku before the deal was even done. From shitty youtube highlights alone I genuinely think it's pretty easy to tell that Vlahovic is more dimensional than Lukaku.
According to @johncrossmirror, #Arsenal are eyeing a potential January move for Nottingham Forest's on-loan Djed Spence. Arsenal were alerted by Spence - who is on loan from Middlesbrough - after his starring performance in Forest's FA Cup win over the Gunners last Sunday. https://twitter.com/GurjitAFC/status/1482733328428109830/photo/1
He was their best player and one of the main reasons why they beat us but if he is that good, why are Middlesborough loaning him out to a rival club?
Halfway through the window - getting more concerned that we won't be bringing anybody in.
Massive opportunity to get back into the top 4 but this squad as it is will probably fall short due to a lack of depth. At least one of CM or CF need to be strengthened.
Arthur deal apparently dead, Vlahovic gone quiet…