At least when he says he's been an Arsenal fan his entire life he's got some receipts lol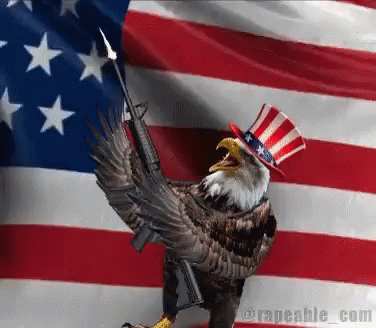 We need a big coup in the remaining days.
@GC-Maniac are you confident of any significant business?
We're probably gonna sign that American goalie and perhaps Arthur, not sure on the striker front though. Will go down to the wire but I'm not very confident.
Agreed. We need a striker that can finish the little chances we get vs bigger teams. And definitely we need a CM as we are way way way short in that area. Lokonga isn't ready.
Really want Wijnaldum in now. Cant just be looking forward to next season. We need a platform for that and a seasoned Pro helps that.
Shit result yesterday, but we're still in a very strong position for top 4. Chelsea slipping down the table means even 3rd is up for grabs. Spurs go comfortably into 3rd if they win all games in hand.
In any event, we won't get there with this current squad. Need a starting CM and an Auba replacement. Of the two positions we need to fill at least one.
This squad needs a bit of a mental boost to get back on track. A big signing would make a huge difference. The club must know we have a great opportunity and can't squander it. All the stops need to be pulled out. Big 10 days ahead.
Stop trying for someone who doesn't want us it's tragic.
Just go and get DCL
/Isak
Vlahovic obviously wants to go juve
Leave him alone
If we sign Vlahovic it's not different to Spurs knocking on Conte door and getting him for 18 months just because he had nowhere else to go for a bit and they threw lots of money at him so he took the role.
I think at this stage it's clear as day Vlahovic has his eyes on a bigger move than Arsenal right now. And he's totally entitled to that. It's 21 days into January now and by all accounts him and his agent still aren't receptive to an Arsenal move.
Just take the L on this one and move onto other targets. And let this be a lesson to the club that these years out of the Champions League have made us a less desirable club for the better talent.
I would be very very surprised if he comes here, the money must be huge in that case, let's not kid ourselves, that's the only incentive left for us, at least in short to mid term.
You need to chase the best talent you can. I've no problem keeping this channel open and keeping ourselves in the frame with him and his agent when his move does eventually happen. If we get CL then we might be his best suitor come June - who knows?
Sporting wise we're really no better than Fiorentina this year. We're not even in a single cup competition. There's zero reason for him to move here in January and try and scrap for 4th, when he could just join a club that gets 4th.
Yeah no harm in trying. It shows some ambition. But we can't have "showing ambition" play striker for us. We need goals and we need a striker. The trick is do we hedge and look for someone on loan or spend big money on a second tier target like DCL.
Take me out of my misery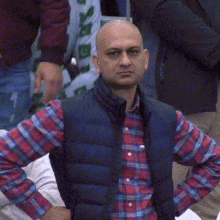 Spending 70m on Dušan is one thing.
Everton will want a shitload of money for DCL midseason. If Josh authorizes a 50m deal for DCL, we can kiss Isak, David or any other higher tier striker goodbye.