Oh, we turned him into a prostitute?

What's your opinion on him being an Italian League follower.
I'd actually be quite happy with Correa. He's very versatile, he's got good all round qualities and he's shown he can play in various different formations to good success.
He gives us an injection of immediate experience and quality too given he's like 26/27.
Not a great scoring record at Lazio though.
The level of striker talent under 30, is probably the worst it's ever been in modern football.
Can see why we are holding onto Laca and Auba.
I don't buy it. Italian journalists are known for making shit up. Fabrizio admitted that many of his colleagues in Italy are writing stuff to gain traction. He also confirmed that journalists and agents love using Arsenal's name with transfers.
But every shit rumour you post has legs or is at least worth to discuss

.
Is that directed at me? What shit rumour did I post?
SD has a thing about rumours being posted in the rumour mill lol
I mean, it's the whole point of this section.
If it weren't for rumours our transfer windows would be even worse.
At least with a rumour linking us with a top quality player we can all have a laugh while watching the post count go above two thousand or more.

why would we go after a United flop, it's like Silvestre all over again
I wouldn't call Van de Beek a flop…he just hasn't been given the opportunity at Utd. He is a very good midfielder and would be an instant upgrade in our midfield for us
Not sure he would. Be totally underwhelming signing if it came about.
Yep… the anti-moneyball establishment.
I'd love Van de Beek on a season loan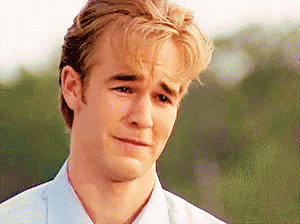 I dontwannawait for our lives to be over
Cmon @Phoebica join in. I know, you watched!