That would only go for players whose contract would end this summer, no?
But when do new contracts begin from? We don't even know if football will continue this calendar year.
I doubt there would be any change to the standard terms of football contracts.
Players who are Free agents would be able to sign with whoever when their current deal expires. If clubs want to wait until confirmation on new season has been provided before they sign any players to a deal that will happen too.
The bigger issue with the current crop of contracts is bonus' and proposed salary reductions.
Contracts probably don't mean much. What matters more is the player registration windows.
Nobody is going to choose to be a free agent if there's 10 games left to play in a season and they can't register with another club until that ends, and clubs aren't going to want to have their squads depleted with games remaining. I'm sure it's in the mutual interest of clubs and players to have a short term deal in place in most instances.
If we have no idea when next season begins then technically 30th June 2020 and 30th June 2021 could both be mid-season so using the those dates for anything meaningful could be impractical.
So are real madrid apparently
Mental how every part of football has been postponed indefinitely apart from the invincible transfer rumours

Missed this story yesterday

He's doing quite well in Rome isn't he?
No lose situation to me, get him and he plays well then great, if he's not up to standard we can sell on for at least £20m…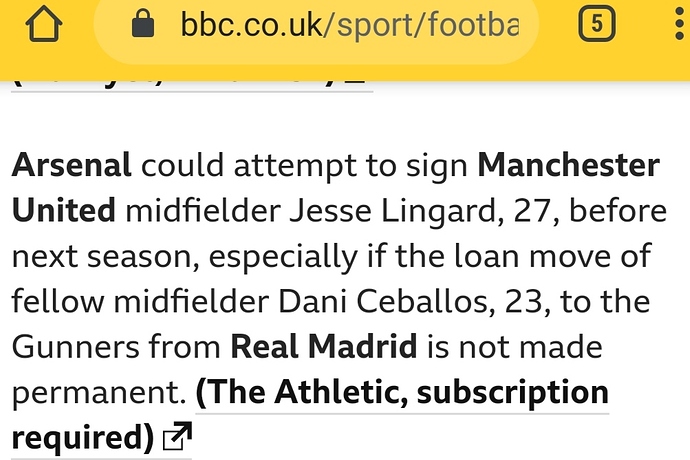 I can't believe there are even transfer rumours at this stage given the state of things lol
Lingard can fck right off the pompous little prick
Are clubs still making preparation for a summer window I wonder

How can you with all the uncertainty
If I were a club director, I wouldn't buy any player at this moment.
We have all seen how Hazard & Higuain looked once they were given a relaxed vacation.
Luke Shaw probably grew up a third ass by now.
Loads of people are saying stuff like "of course transfer rumours are all bullshit because we're in a crisis!" but then what else are the agents and the sporting directors of the world going to be working from home on 75% of the way through a season?
You'd imagine whatever the decisions made about when football returns, players will be changing clubs whenever the next available window is and clubs must be talking to each other right now about it.
Yeah, don't see why plans would come to a halt entirely. Tbh it'd be negligent to shelve all transfer related matters even during this worldwide pandemic, when it's over life will go on.
With that said transfer business is clearly something journalists, papers and ITK's will push even harder in the absence of actual football.
Right now we don't know who's footballing career could be ended by the virus. Maybe agents are voicing out clubs but nothing will be concrete until the virus has being eradicated.
Must be time for the annual Zaha link.

Being reported in Spain that Arteta is a big fan of Madrid's César Gelabert and that given him being in the final year of his contract there is a fight for him between Arsenal, Dortmund, and Lyon.