For £220 I'll find a nicer jacket without my clubs badge on it lol
A moment of weakness from me.
Can probably find a Patagonia for close to similar money; maybe an extra £100
Or go to Primark and buy like six jackets in various sizes. Layers are better anyway.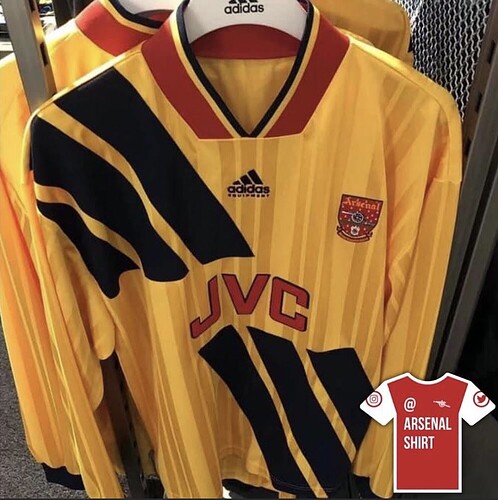 Supposedly the remake we will be getting this year, the 93-94 away kit. Not the best but also decent in my opinion.
You know what, it fucks me off slightly cos I own this shirt, I don't want a bunch of basic bitches buying a reissue and devaluing the strong retro vibes I'm bringing when I wear it.
Smart of the club to slowly destroy the second hand retro market like this.
Thank fuck I didn't dash 200 quid on a legit 89 away shirt a few weeks ago, they'll only go and re-release it next year the bastards.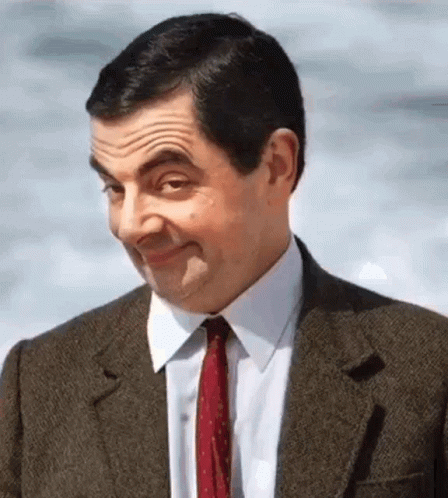 @BizzySignal you already know I'm waiting with the adidas app open ready to siphon money from the diaper budget on that nonsense. Shameless.
Yes but then we have the fans who bitch and moan when the club release any kit that isn't basically exactly like the classic kits of old.


you know it bro.
I'm just making a specific personal complaint cos I happen to own that shirt they might be re-releasing. It's not a reasonable complaint on my part, at all lol.
It hasn't really got anything to do with fans wanting newly released kits to resemble those of old and fit with tradition, that's a separate thing entirely to me wishing they wouldn't re-release this specific shirt.
They need to just rerelease the 89 home and away jerseys and not fuck around with some limited run and screw people who want some out of it.
The limited re-release kills me. It inevitably creates issues with buying them (online queuing sounds good but the sites time out, they won't let you know when you're waiting if items are even in stock) and people reselling them at 300% markup.
I remember the bruised banana reissue was going for more than double in some sizes on eBay. As much as I love the fashion side of the game, I cannot stand the scalpers who are trying to make a buck off the fan demand.
Yeah hundred percent agree with you bro, if your re-releasing it then why not just let it run for the duration of the season or make it available indefinitely. People are going to buy it, they are classics already and aren't going out of fashion etc… the fans really do end up with the short end of the stick.
Looks like fake knock offs you'd find in hung in market stalls with other off brand clothing
Late 00' and teens were terrible few years for football kit design
It's the gold that makes it weird. Both the Juve and Arsenal ones look terrible. The others look good. The Man Utd one is beautiful can't lie.
Disgraceful effort. Huge miss by adidas.
If you don't like it something has gone badly wrong