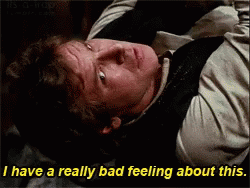 U give us the 40M + Tavares right?
Are you a Benfica fan then?
What is your true opinion of Nuno Tavares?
Check my post's on Tavares topic.
About Grimaldo, he's very similar to Tierney (withouth being all the time injured) but he lacks of discipline and will never reach the potential he had when he was younger. Bad atittude (a true spanish).
Yep, I've seen this before. Which is why I don't think there is much to this other than someone out there putting 2+2 together.
Romano(om Que Golazo) said we have priorities when covering the Grimaldi rumours.
For what is worth, he didn't even mention the Lisandro saga which tells that's now dead.
He'll certainly be cheaper than Martinez…
How good is he?
It'd be interesting to see who we're targeting for LCB and LB now that Martinez is dead.
This feels like Cedric Mk II. Not pleased.